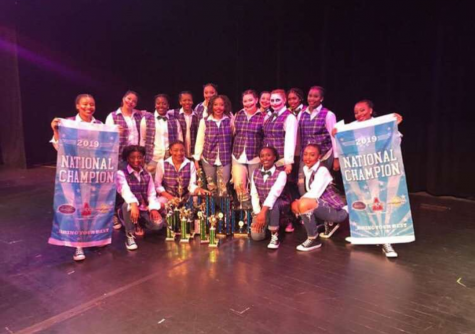 Melanie Thomas, Reporter

March 29, 2019
This past weekend the Colonial Forge Dance Team traveled to Myrtle Beach last weekend to compete at the EDA National Dance Competition. They've been working towards this competition since, July and were not disappointed with the results. The team, lead by coaches Lisa Sinclair and Semira Hall, took...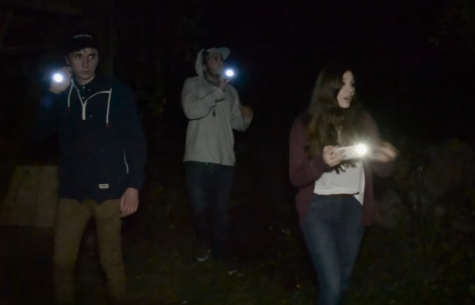 Gaby Christian, Reporter

February 6, 2017
Halloweenies was created by Nate Strobl ('18), Sydney Kaplan ('18), Tristan Polania ('17), and Spencer Boucher ('17). Strobl was the director and he also wrote the script. Not only did Strobl write and direct the film, he also starred in it. Boucher was Strobl's co-director as well as the one ...