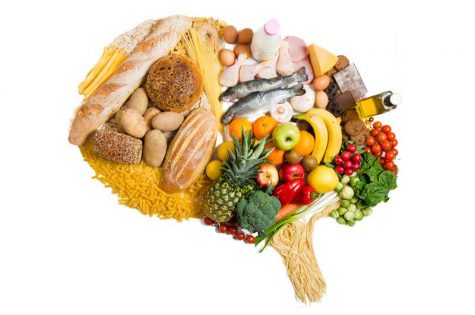 Tamar, Reporter

April 26, 2018
With APs coming around the corner, here are some great tips to help you get through crunch time. Before the test… Study thoroughly  Give yourself a pep talk in the mirror. (ex. "I can do this. I'm just going to go into that room, ace this test, then walk out like a boss") Sleep well. ...

Anne Johnakin, Reporter

April 18, 2018
April 4, 2017
AP tests are approaching! Refer to the following schedule for test dates during the weeks of May 1-5 and 8-12. Students should note that if there is a conflict within a testing schedule, an alternate makeup exam will be offered at a later date. Specifics on the Late Testing Policy can be found here. ...