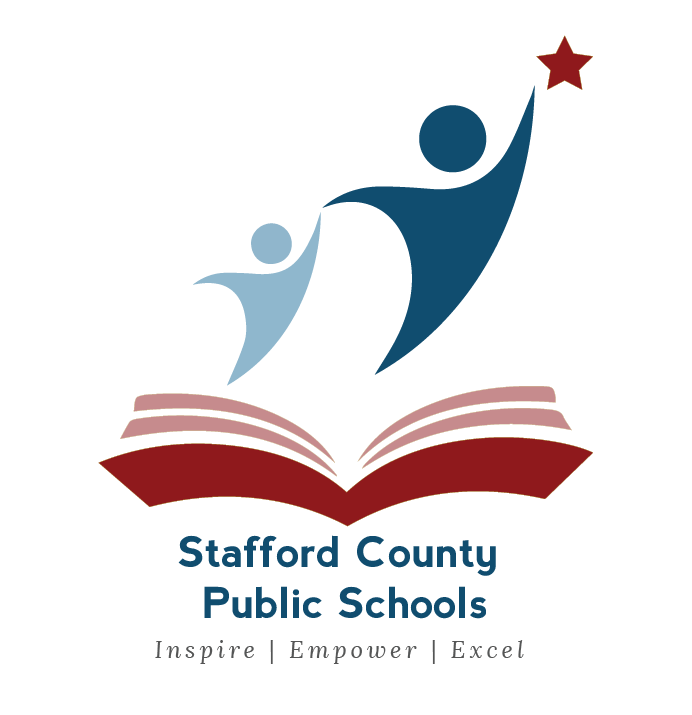 Aynsleigh escher, Editor
September 12, 2019
At yesterday's school board meeting, a new policy that adds sexual orientation and gender identity to the list of things protected by the nondiscrimination policy was passed 4-3. Those who voted in favor include Vice Chair and Falmouth representative...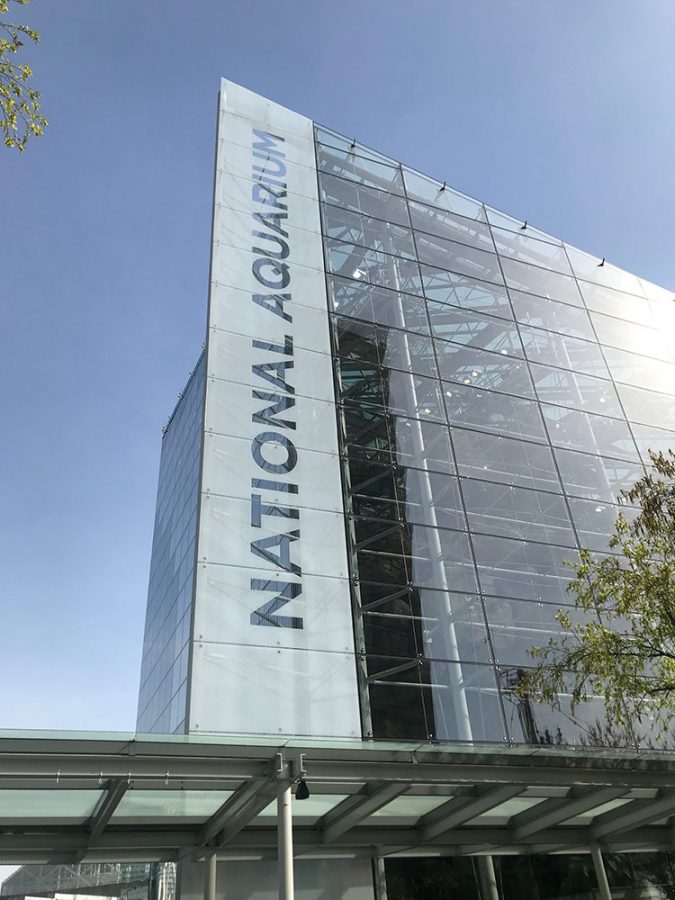 Sara Michel, Reporter
May 7, 2019
The National Aquarium is one of the largest earning tourist attractions in Baltimore Maryland with more than 20,000 marine animals, reptiles, amphibians and birds among the...
Malachi Gatlin, Reporter
May 3, 2019
https://youtu.be/ZbZSe6N_BXs I picked the song Happy by Pharrell Williams because it is prom tomorrow and everyone is happy about it. Prom and after prom should be the...
Patrick Strong, Editor
June 3, 2019
Varsity Baseball is set to make their first state tournament appearance in eleven years. A surprise regional semifinal matchup against Clover Hill opened the door for...
Patrick Strong, Editor
June 3, 2019
The boys lacrosse team fell to the South County Stallions in the state quarterfinals by a score of 14-3 over the weekend. It was a rough second half for the Eagles falling...
Chorus Rehearses For The Winter Concert
Sorry, there are no polls available at the moment.