Connor Merk, Editor
March 19, 2019
The Learn & Serve class is collecting new or gently used books that will be donated to local preschool and elementary aged students. They can be dropped off at the...
Boys Basketball Captures Regional Championship
February 27, 2019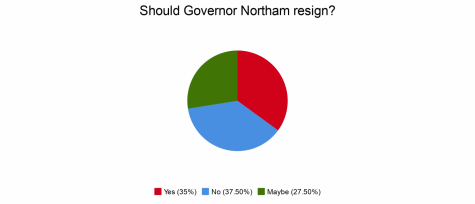 Forge's Opinion on Governor Northam
February 25, 2019
Both Varsity Basketball Teams Play Regional Semifinals This Friday
February 21, 2019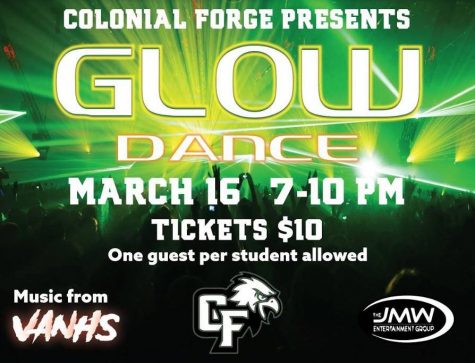 Connor Merk, Editor
March 1, 2019
The class officers have been planning the first annual glow dance since the summer, and the event is fast approaching. Senior Class President Erin Liebe ('19) has taken the lead on this dance and has been a part of the planning process. Why did the...
Anne Johnakin, Editor
March 25, 2019
Within my friend group, I am known as the College Confidential master. Ask me a question about any college and I can find the answer in minutes. My skills come from hours...
March 25, 2019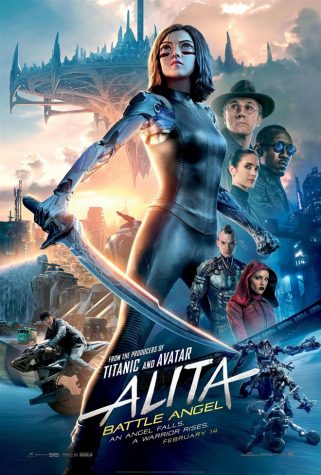 An Apology to Alita: Battle Angel
March 15, 2019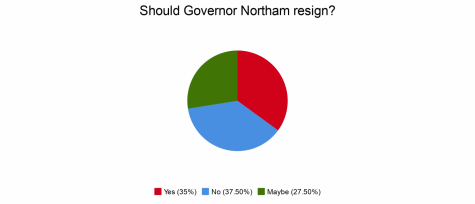 Forge's Opinion on Governor Northam
February 25, 2019
Aynsleigh Escher, Editor
March 25, 2019
The Please Clap Improv show on Friday, March twenty-second was phenomenal. The crowd was small in number but extremely enthusiastic, with audience members coming up with rather…...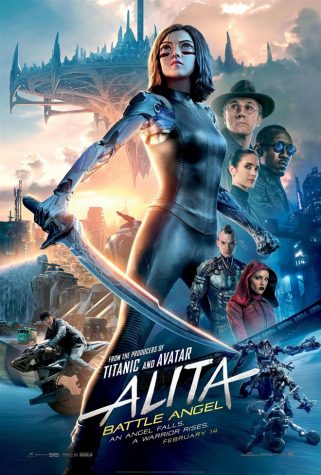 Carlos Barrera, Reporter
March 15, 2019
I will be honest, when I first saw the trailer for Alita, I already pinned it as a failure. Past history with terrible adaptations such as Ghost in the Shell has soured my...
Brianan Chubb, Reporter
March 21, 2019
For the first time in many years the girls' varsity soccer team won against Mountain View High School on March 14. The final score of the game was 0-0. The girls won 4-2 in...
Noel Innocent, Reporter
March 15, 2019
The Colonial Forge Tennis season is upon us. This season, spring sports play districts before counties. Last year the matches got rained out so they decided to put districts...
Chorus Rehearses For The Winter Concert
Sorry, there are no polls available at the moment.