Do you think masks should be optional for students in school?
Loading...
Sorry, there was an error loading this poll.
It is officially time for winter sports, so if you are interested in basketball, wrestling, indoor track, swimming or gymnastics come and tryout! In order to participate you...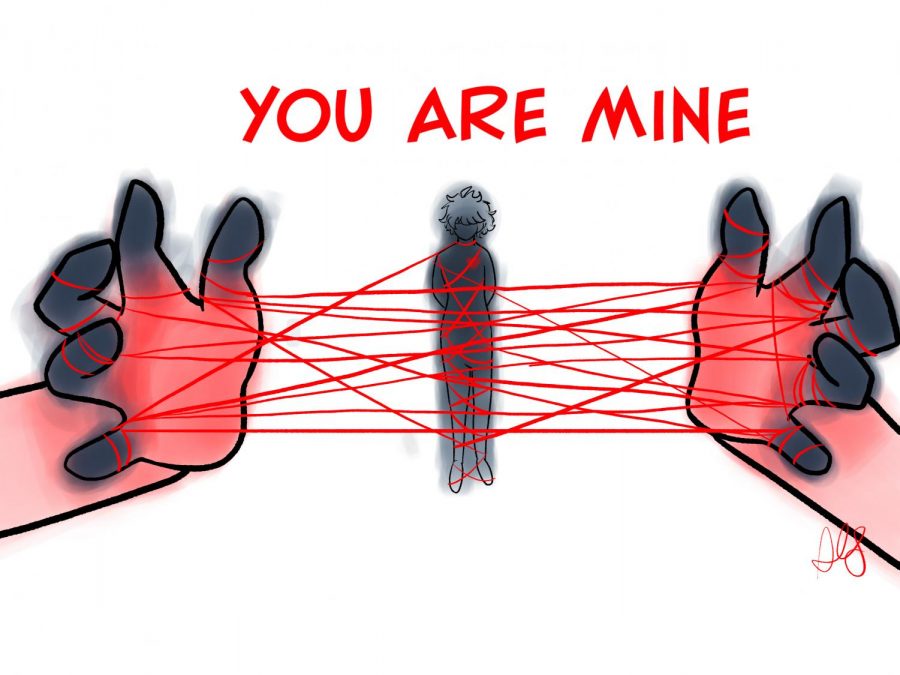 The disappearance and murder of Gabby Petito took the online world by storm, going viral and sparking nationwide discussions on toxic relationships. Relationships...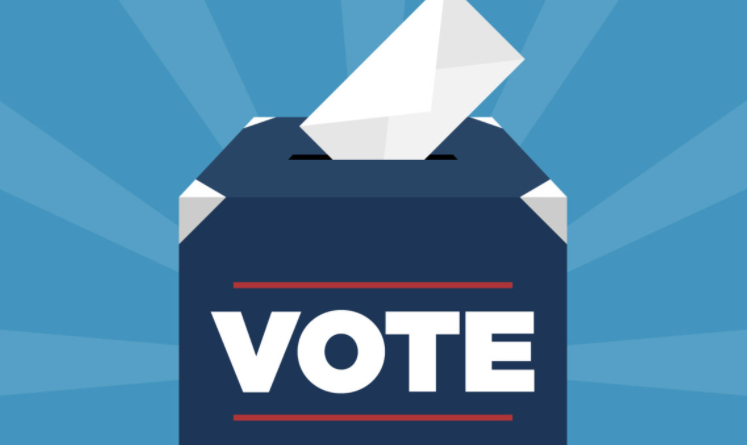 To an eighteen-year-old voter, politics and political debates look like a Sudoku puzzle, and as an African American, it gets even more perplexing....
Sorry, there are no polls available at the moment.