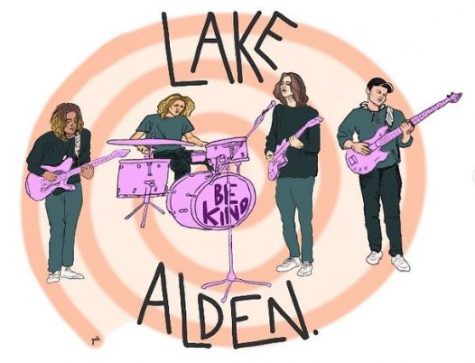 Aynsleigh Escher, Editor
January 28, 2019
The downtown Fredericksburg music scene has long focused on folk and bluegrass music, with very few artists consisting of and playing for younger generations. Recently, however, venues like Katora Coffee have started welcoming such bands, hosting open...
Sara Michel, Reporter
January 28, 2019
-WARNING SPOILERS AHEAD- The critically acclaimed movies "Bird Box" and "A Quiet Place" are both a hit on Netflix and the box office. "A Quiet Place" was released...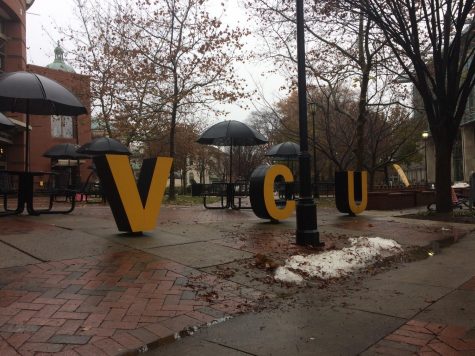 January 24, 2019
Students Give Their Thoughts On The Government Shutdown And The Border Wall
January 11, 2019
January 9, 2019
Malachi Gatlin, Reporter
February 19, 2019
I picked this song for this week because I feel like it's showing warm and fun energy. It's been really warm this week, and I feel like this song just shows that it's a...
Carlos Barrera, Reporter
February 14, 2019
I asked the Talon's news crew to discuss their favorite movies and why they chose them. Interestingly, there was a focus on the past and childhood nostalgia: Patrick...
Patrick Strong, Editor
January 28, 2019
The 2018-19 Colonial Forge Boys Swim Team did what many thought impossible last Friday night. Anchored by a massive upset of reigning 200 free state champion, John O'Hara,...
Anne Johnakin, Editor
January 24, 2019
In September, Forge, Massaponax, and Riverbend appealed to move from VHSL Region 6A to 6B. The Executive committee voted to approve the motion on January 23. Come fall,...
Chorus Rehearses For The Winter Concert
Sorry, there are no polls available at the moment.