Recently, the Biden Administration announced a new plan that would cover the United States coastline with wind turbines. This announcement comes after the Biden administration...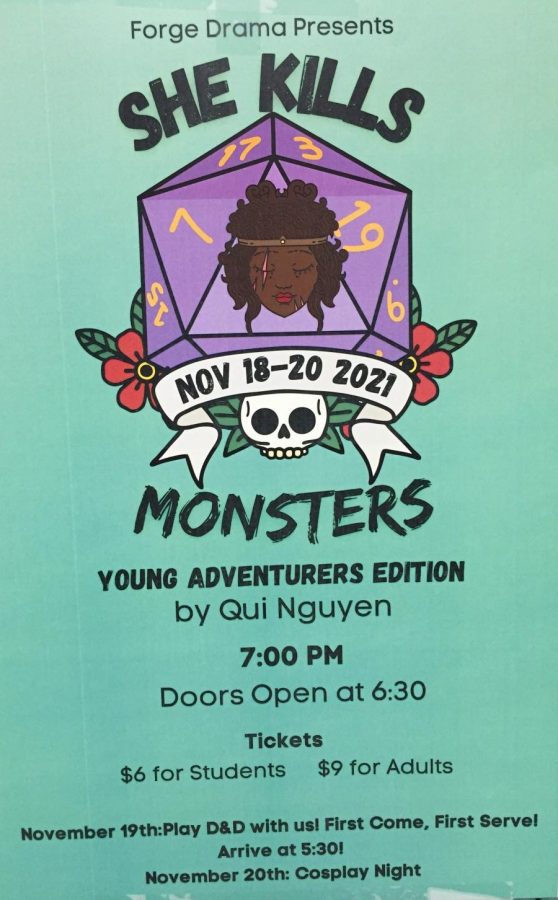 Arlie Munday, Staff Writer
November 17, 2021
On Nov 18th -Nov 20th, the Drama Program will be performing "She Kills Monsters," a Dungeons and Dragons inspired play. There will also be other side events on certain...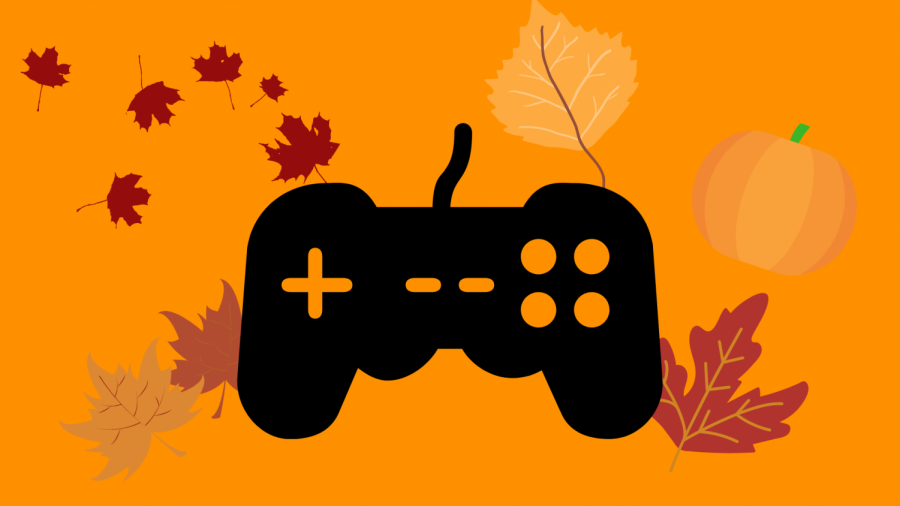 Arlie Munday and Kieran Murphy
October 28, 2021
This fall has been full of exciting game releases, and there are even more still to come. From the the front lines of World War 2 in Call of Duty Vanguard to the new frontier...
Caroline Saunders, Writer
November 8, 2021
It is officially time for winter sports, so if you are interested in basketball, wrestling, indoor track, swimming or gymnastics come and tryout! In order to participate you...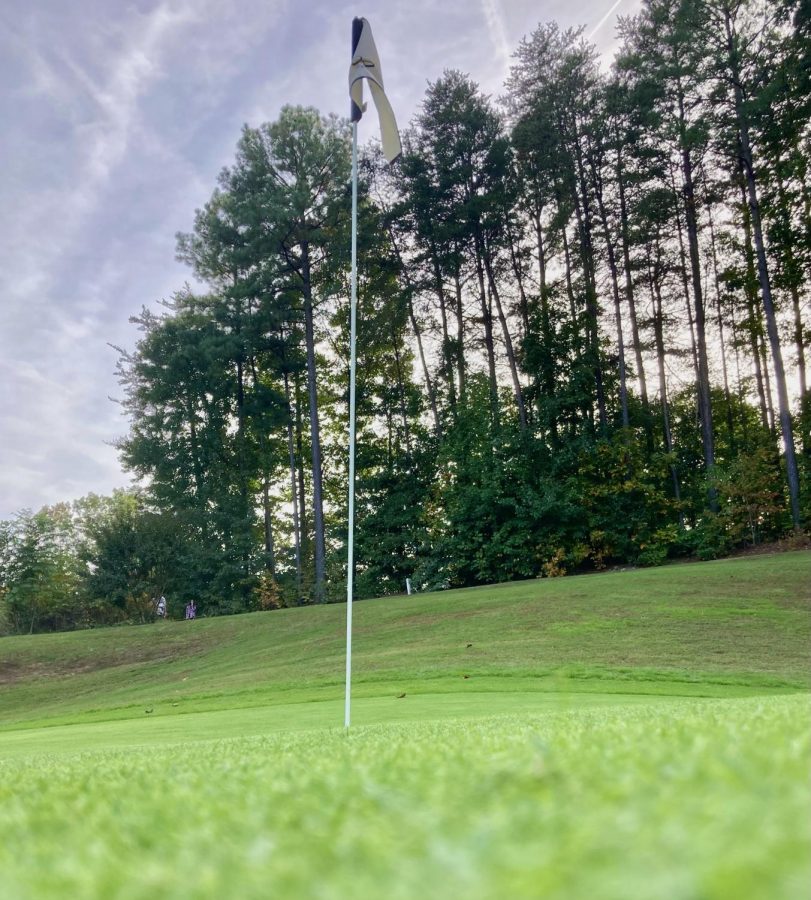 Kieran Murphy, Sports Editor
October 14, 2021
With the recent victories of the Colonial Forge Golf Team, many are wondering, "What is the secret to success?" Whether it be how much they practice, experience, or natural...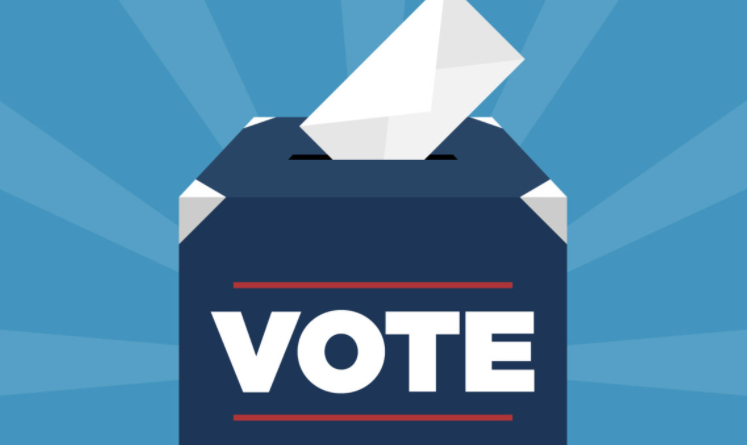 Kelli Coleman, Editor in Chief
November 1, 2021
To an eighteen-year-old voter, politics and political debates look like a Sudoku puzzle, and as an African American, it gets even more perplexing. There are so many options,...
Mask and COVID-19: The Trademark of the School Year
October 7, 2021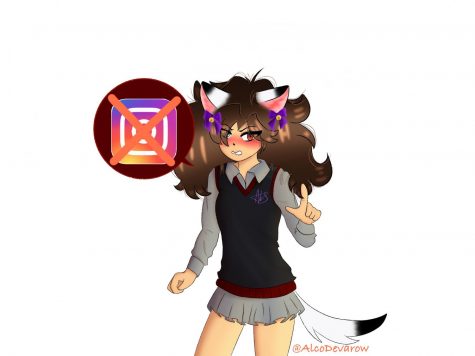 October 1, 2021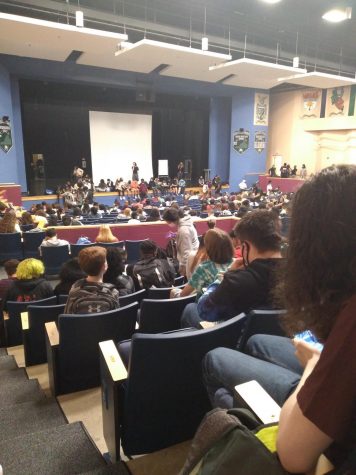 August 29, 2021
Sorry, there are no polls available at the moment.