Recently, the Biden Administration announced a new plan that would cover the United States coastline with wind turbines. This announcement comes after the Biden administration...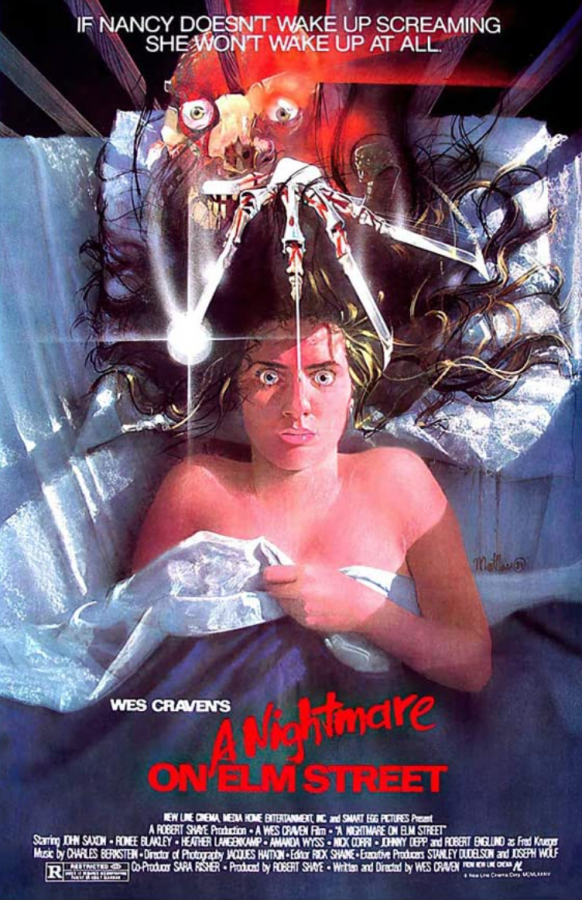 Shelby Jaunal and Kelli Coleman
October 24, 2021
Halloween is just around the corner and aside from the costumes and candy, movies are the next best thing. There is nothing better than a cold fall night accompanied by a...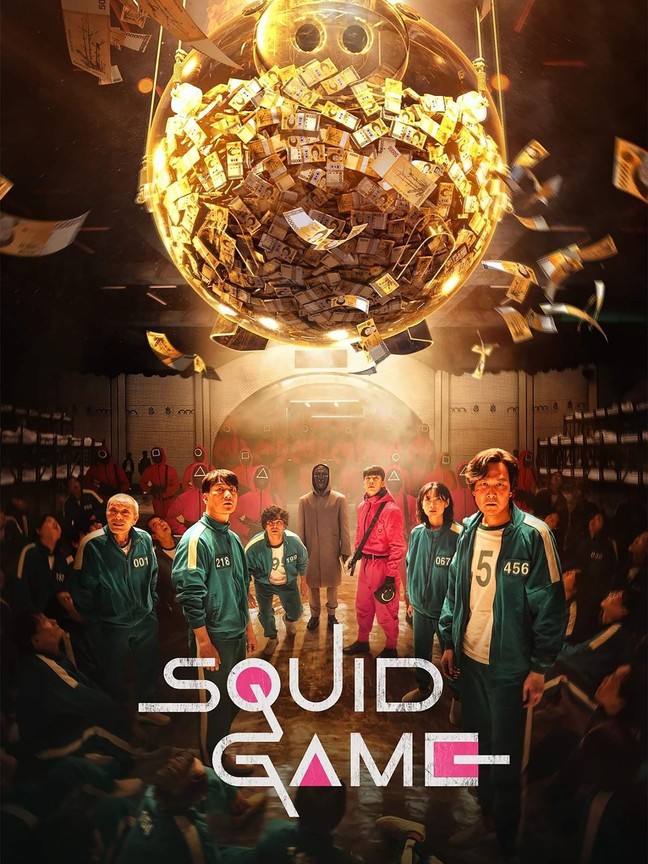 Will Hagaman and Thomas Sofis
October 7, 2021
Squid Game has rocked the streaming world, and not for no reason. Squid Game released on Netflix in the middle of September, and has quickly become one of the most watched...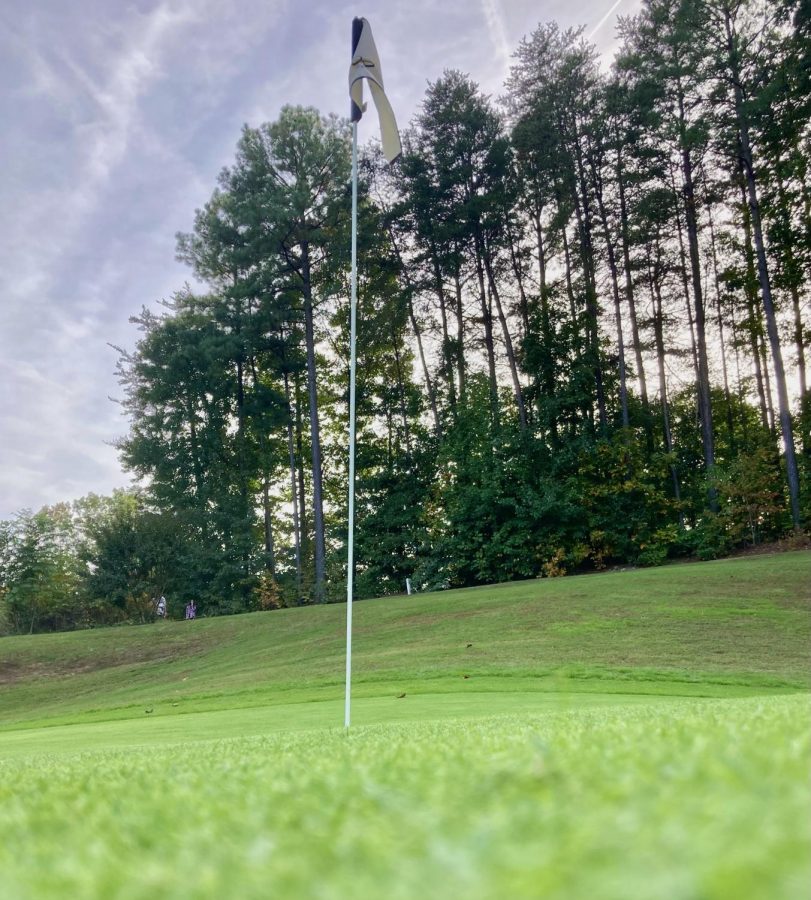 Kieran Murphy, Sports Editor
October 14, 2021
With the recent victories of the Colonial Forge Golf Team, many are wondering, "What is the secret to success?" Whether it be how much they practice, experience, or natural...
Kelli Coleman, Editor in Chief
October 5, 2021
Football  Friday, Oct. 1 @Highland Springs, 52-7 L Touchdown by Colby Kynard.  The team will be back on the gridiron this Friday, Oct 8 Vs North Stafford High School.  Volleyball Thursday,...
Kelli Coleman, Editor in Chief
October 7, 2021
When Stafford County Public Schools decided to send students and teachers back with masks, there were no exceptions included in that. Meaning everyone had to wear a mask over...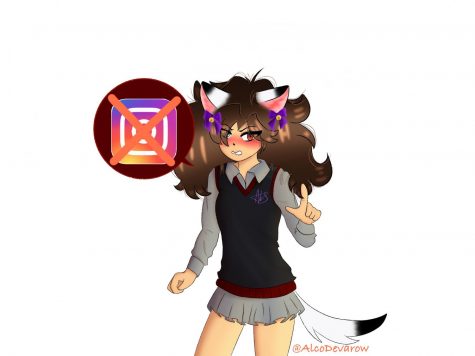 October 1, 2021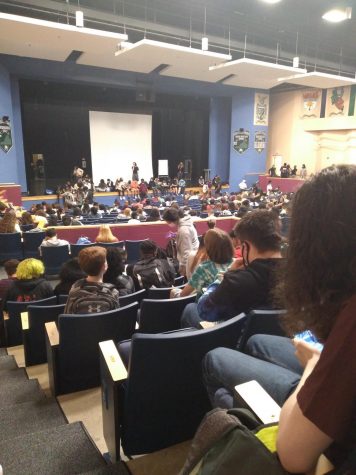 August 29, 2021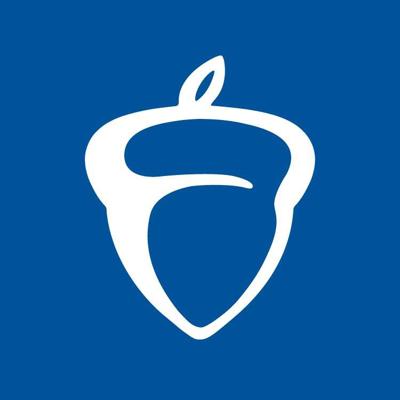 Do AP Exams Impact College Admissions?
April 23, 2019
Sorry, there are no polls available at the moment.