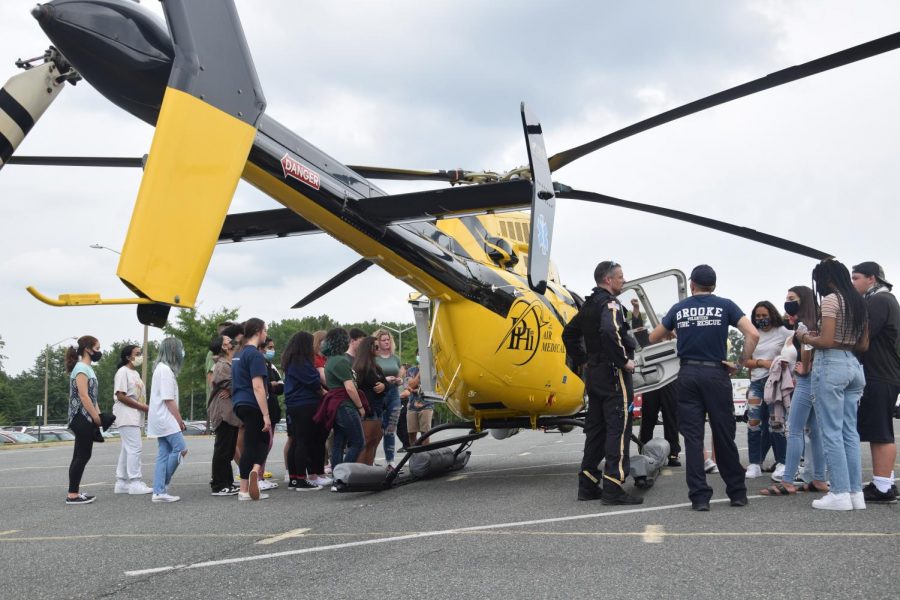 A few minutes after 12:30 on Aug. 31, instead of a large yellow bus arriving on the bus loop, a yellow EMS helicopter landed instead. This was a part of the Emergency Medical...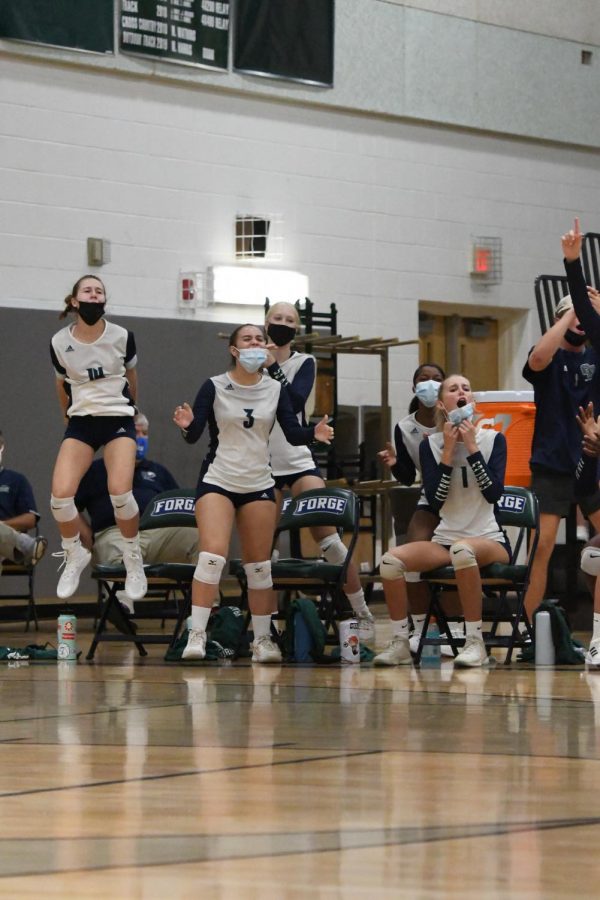 Kieran Murphy , Sports Editor
September 1, 2021
 With Colonial Forge having their own ways to celebrate sporting events, there are lots of things to keep straight, and this is your guide to being an active Colonial Forge...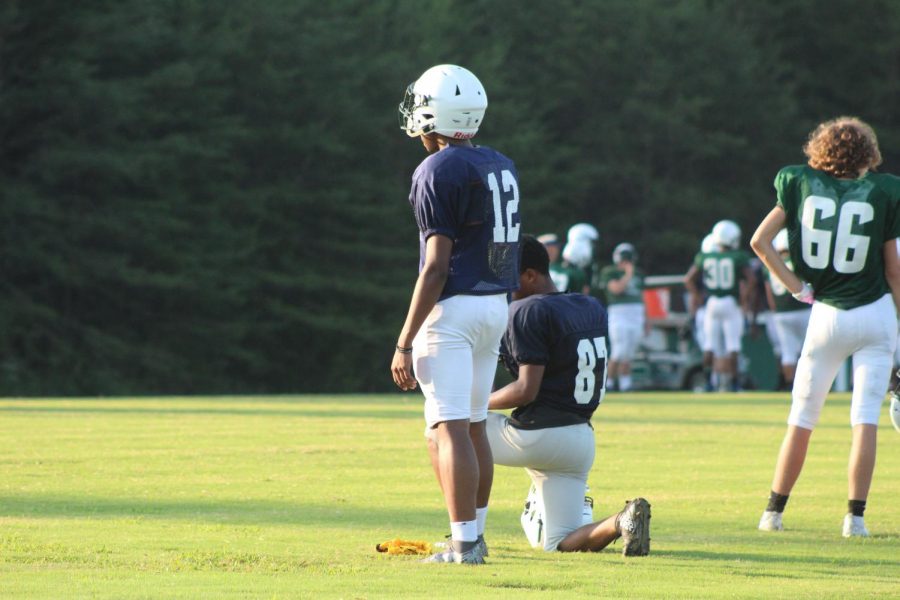 Caroline Saunders, Writer
August 29, 2021
Fall sports start practice at 6:30 a.m. and go until 8 a.m. because they keep getting black flagged, which means the practices are canceled and postponed until further notice.  Freshman...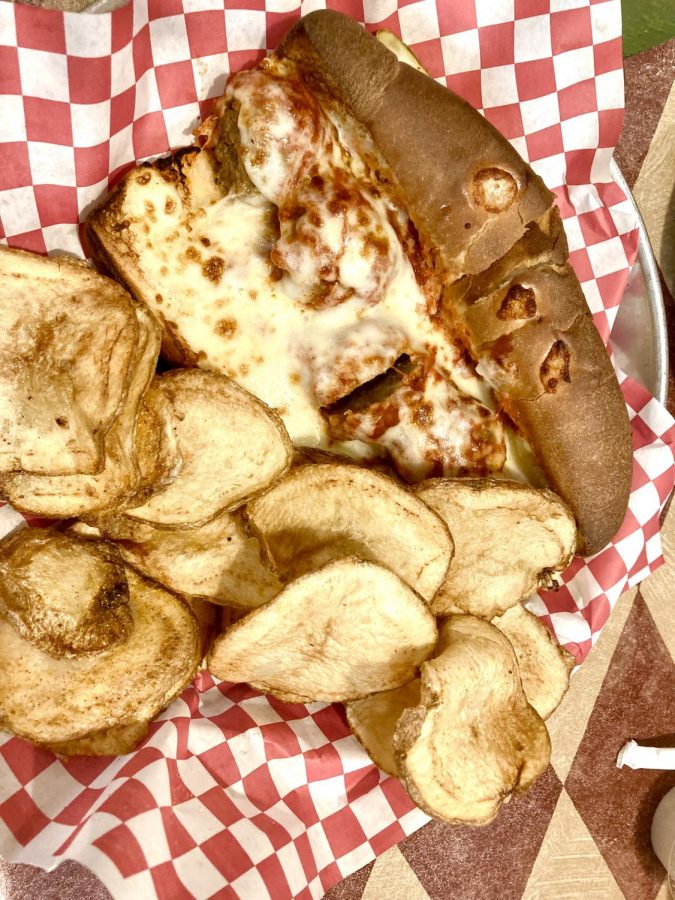 Kieran Murphy, Sports Editor
September 17, 2021
Between the smells of spaghetti sauce and meatball subs wafting from the kitchen, the stained glass lights, and the service that makes you feel right at home, when you go...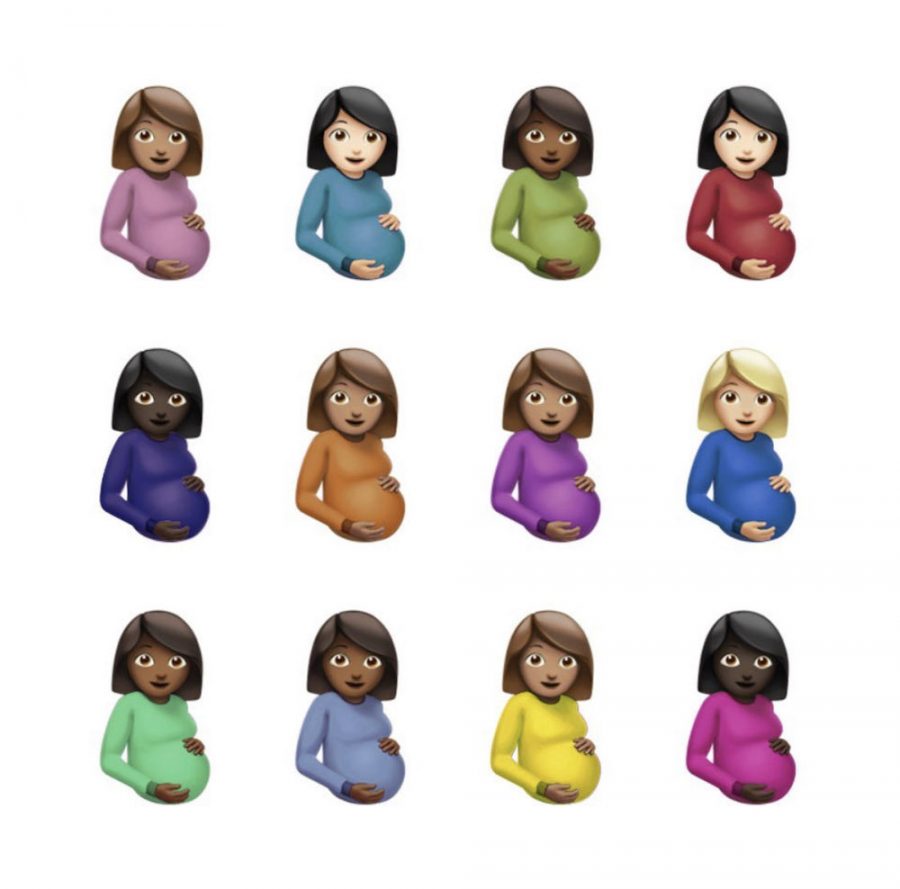 Kelli Coleman, Editor in Chief
September 13, 2021
After leading his fans on with snippets and graphics, on Sept. 3, Drake finally released his highly anticipated album, Certified Lover Boy. With 21 songs, with its own vibe...