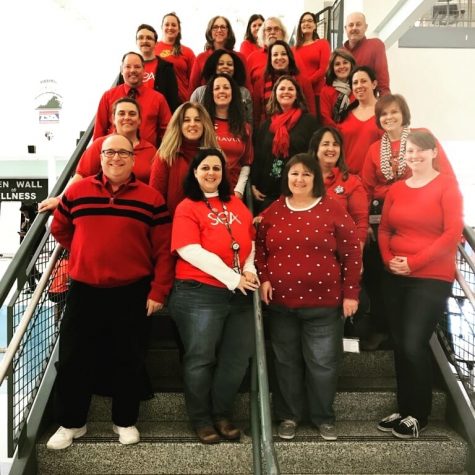 Anne Johnakin, Editor

May 1, 2019

Filed under Features, News, Top Stories
In the past few months, Stafford county teachers have been fighting for a 5% raise that was finally granted on April 30. The School Board passed the motion 6-1.  The Stafford Education Association (SEA) and individual teachers have been showing their support for the Red for Ed movement by wearing...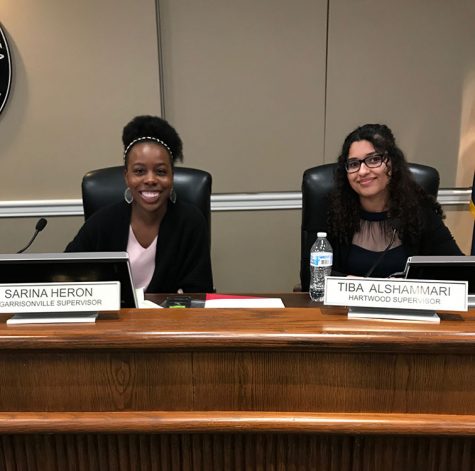 Connor Merk, Editor

May 1, 2019

Filed under Student Life, Top Stories
On April 18, students from all five Stafford County high schools visited the George L. Gordon Jr. Government Center to shadow several government departments and employees. The day began with a welcome in the boardroom from Supervisor Coen. Coen placed a heavy emphasis on the need for young people to kno...