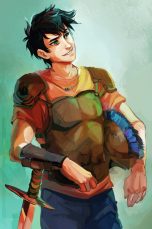 Sophia K. Dalberg, Reporter

February 2, 2017
Breaking new hit the realms of Greek and Roman Demigods alike this weekend. Rick Riordan, author of the Percy Jackson/Hero's of Olympus series, and the king of the nerd world announced new official Percy Jackson fan art! Now if you are out there wondering why this is a big deal, it is because it is fi...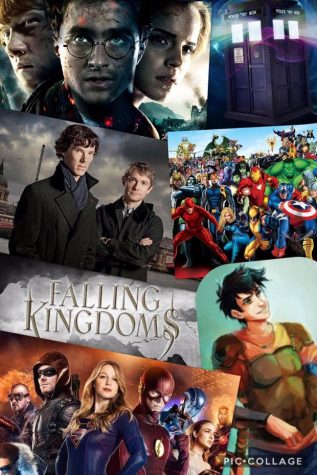 Sophia K. Dalberg, Reporter

February 2, 2017
Welcome to Mythical Media, a new resource for nerdy news in the multiverse. My name is Sophia Dalberg and I am a senior here at Colonial Forge. I am a huge nerd and self proclaimed demigod, and I love everything from fantasy books to superhero movies. In this blog I will bring everyone news updates,...