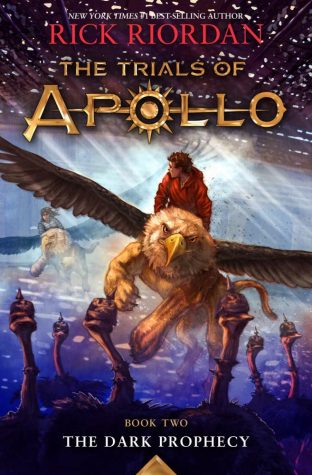 Sophia K. Dalberg, Reporter

May 2, 2017
Today is the release of two new Rick Riordan books: the newest addition to the "Trials of Apollo" series, The Dark Prophecy; and a new book called Camp Half-Blood Confidential.  In The Dark Prophecy, return to the story of  Lester, the god Apollo banished to earth by his father Zeus, as he fig...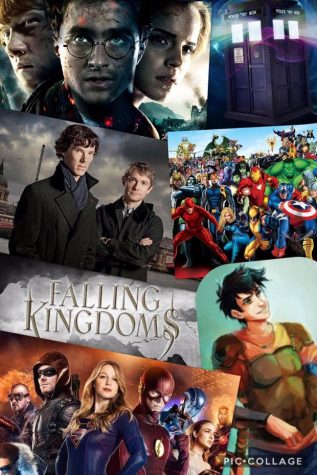 Sophia K. Dalberg, Reporter

February 2, 2017
Welcome to Mythical Media, a new resource for nerdy news in the multiverse. My name is Sophia Dalberg and I am a senior here at Colonial Forge. I am a huge nerd and self proclaimed demigod, and I love everything from fantasy books to superhero movies. In this blog I will bring everyone news updates,...