Grace Mamon, Managing Editor

April 10, 2018
In the third episode of The Round Table, The Talon's debate podcast, Jack Adams facilitates a debate between Trevor Celata and Zach Farr regarding gun control in the wake of recent school shootings. ...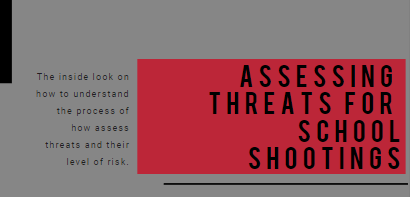 Savannah Mitchell, Reporter

March 16, 2018
Andrea Grubb, Reporter

February 28, 2018
On March 14th, the school will participate in the Collective Day of Action to raise awareness. Both of the events will last 17 minutes to honor the 17 individuals that died in the MSD shooting that occurred on February 14, 2018. The day will start with "Forge the Future", which is a rally that will...