Video Games to Play in the Fall
This fall has been full of exciting game releases, and there are even more still to come. From the the front lines of World War 2 in Call of Duty Vanguard to the new frontier of Planet ZDR in Metroid Dread, this list will give you all the information you need for the game drops already here, and still to come. 
Deltarune Chapter 2
---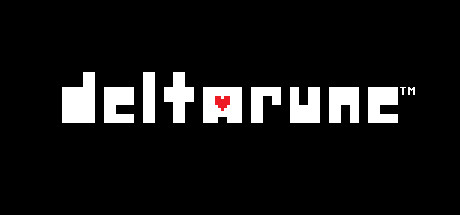 Free
PC, Switch, PS4
Rating: T
Deltarune Chapter 2 is the latest chapter to be released in Toby Fox's masterpiece. You play as Kris the protagonist as you explore mysterious new worlds with your friends. The seemingly simple looking RPG packs lots of laughs, secrets, lore, and more. It has all the charm and charisma of Undertale, and the soundtrack is good enough to rival it, too.
​​______
New World
---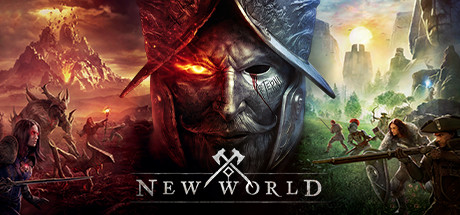 Free
PC
Rating: T
New World is a new PC exclusive game produced by Amazon. In this open-world game, you can play with other people in a PvP as well as a PvE setting. You can join one of three factions to fight for, the Covenant, the Syndicate, or the Marauders. Which faction you choose will affect your tasks and motives throughout the game. You can buy and sell items with the player-run markets and create with the in depth crafting system.
____
FIFA 22
---
$49.99 on Switch, $59.99 on everything else
PC, Switch, PS4, PS5, XBOX One, XBOX Series X/S
Rating: E
If you love the classic FIFA games, then this is the game for you. You have all of the players you know and love, along with all of their teams. The game formula will be very familiar to returning players, and new ones will be sure to have a blast, whether it be playing the career mode, playing with a friend, or just messing around doing whatever you want, you can be sure to have a great time playing FIFA 22.
_______
FarCry 6
---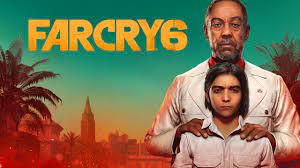 $59.99
PlayStation 5, Xbox Series X/S, PlayStation 4, Xbox One, Stadia, PC, Mac
Rating: M
Far Cry 6 is a first person shooter that takes place on a fictional island called Yara. You, a guerrilla fighter, work tirelessly to take down the dictatorship run by Antón Castillo and his son, Diego while trying to save the island from total destruction. Far Cry 6, the sixth installment of the series, is a fast-paced, adrenaline fueled game that allows the player to play solo or in a co-op campaign.
_________
Metroid Dread
---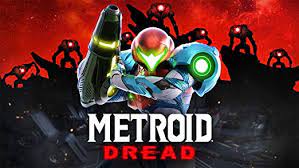 $59.99
Switch
Rating: T
For the first time in 19 years, Metroid has turned back 2D! You can join bounty hunter Samus Aran on this exciting side-scrolling shooter game filled with powerful enemies, puzzles, and thrilling hazards. As you land on Planet ZDR and have to battle through corrupted robots and familiar enemies. Get ready to play the newest entry in the revolutionary Metroid series.
_________
Mario Party Superstars
---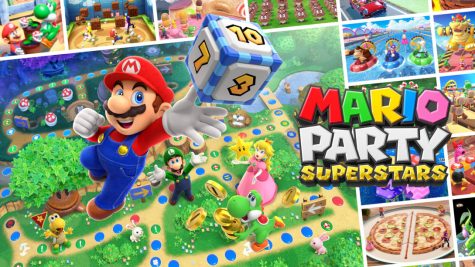 $59.99
Switch
Rating: E
Mario Party is back, and now with even more features to look forward to in Mario Party Superstars. 5 classic boards are back from the N64 and all of them have received a huge revamp. It also packs a hefty 100 returning fan favorite minigames, along with loveable characters from games past.
______
Call of Duty Vanguard
---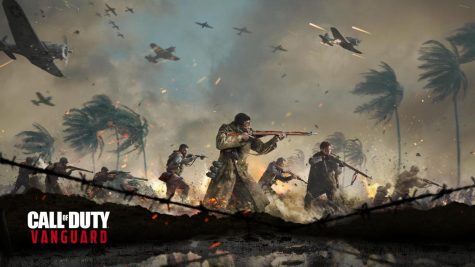 $59.99
PlayStation 5, Xbox Series X/S, PlayStation 4, Xbox One, PC
Rating: M
Going back to the early 40's, join in the fight against the axis powers on all fronts of the war, including in the Pacific and north Africa through the campaign mode, take out the undead in zombies, or play against others in multiplayer PvP. Play through the whole war and leave your imprint on history when you help the Allied cause with all your favorite WW2 weapons and vehicles.
__________
Forza Horizon 5
---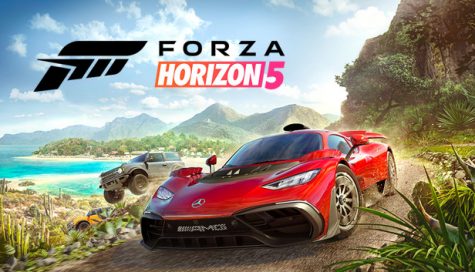 $59.99
Xbox Series X/S, Xbox One, PC
Rating: E
While many won't get to feel the experience of driving fast cars hundreds of miles an hour down the freeway, but Forza Horizon 5 allows you to do just that. This game takes "off-roading" to a new level, because you can go just about anywhere you set your mind to. Choose from the selection of over 440 cars, all of them completely customizable too. From zipping around the countryside to taking your time to enjoy the campaign, this is one game you do not want to miss when it drops.
___________
Shin Megami Tensei V
---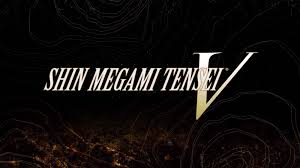 $59.99
Switch
Rating: M
RPG fans everywhere are positively ecstatic for the release of Shin Megami Tensei V. The game follows you, the protagonist, as you balance typical Japanese high school life with saving the world, battling demons, and preventing the ultimate apocalypse.
________
Battlefield 2042
---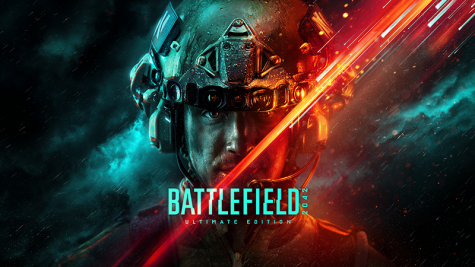 $59.99
PlayStation 5, Xbox Series X/S, PlayStation 4, Xbox One, PC
Rating: M
Be prepared to take warfare to a new frontier when you jump 20 years into the future with Battlefield 2042. Play with all of your friends in the massive 128 player Conquest and Breakthrough game modes or in Battlefield Portals where you play in a mixture of 2042 and old Battlefield games such as Battlefield 1942 and Bad Company 2.
________
Pokémon Brilliant Diamond/Shining Pearl
---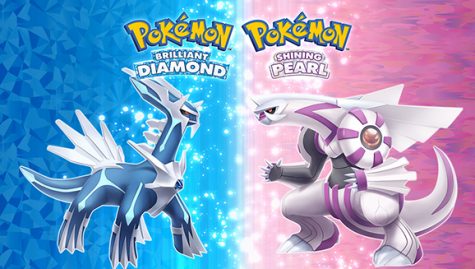 $59.99 each
Switch
Rating: E
The next game entries in Nintendo's legendary franchise, Pokémon Brilliant Diamond and Shining Pearl are sure to get old fans excited and new fans intrigued. These remakes of the fan favorite classics have even more to do than the originals: including a new and improved Grand Underground, Pokéball customization, and more.
_________
Halo Infinite
---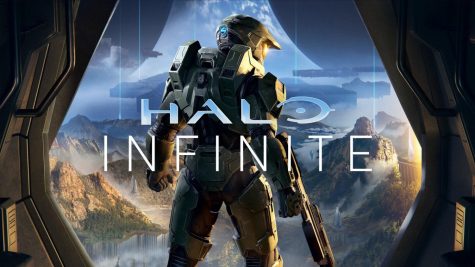 59.99 or free on XBOX Game Pass
Xbox Series X/S, Xbox One
Rating: T
Get ready for the return of Master Chief in the final stand-alone Halo game. Jump back into your armor and grab your shotgun because a new foe is coming over the horizon – the Banished. The Banished, a rogue group of brutes, elites, grunts, and jackals who split off from the Covenant are using new technology while at the same time relying on old weapons such as the needler. Fight your way through the Halo Ring and rid Earth of the aliens.