Down The Rabbit Hole of The Mandela Effect
*This is a theory, not fact.
The Mandela Effect refers to the conflict between the past and peoples' memory of the past. The idea was constructed by Fiona Bromme, a paranormal consultant in late 2009. Fiona Broome and many others believe that the Mandela effect originates from the passing from one alternate universe to the other. When moving from one reality to the other, the ideas are completely different, causing the memory of certain things to be different from what others think. It is also when someone remembers something that they think happened, but did not occur. This could be a child memory that they have, or something they supposedly remember seeing.
According to Elizabeth Loftus, professor of psychology and adjunct professor of law at the University of Washington,  , false memories are constructed by combining actual memories with the content of suggestions received from others. Loftus said. "During the process, individuals may forget the source of the information," Loftus said. "This is a classic example of source confusion, in which the content and the source become dissociated."
A very common example with the statement "mirror, mirror on the wall" from Snow White, but if you re-watch the video, the actual statement is "magic mirror on the wall."
The term "Mandela Effect" is used due to false memories of the death of South African leader Nelson Mandela in the 1980s, despite the fact that he didn't become President of South Africa until 1994.
For more information on this theory, watch this video about the Mandela Effect.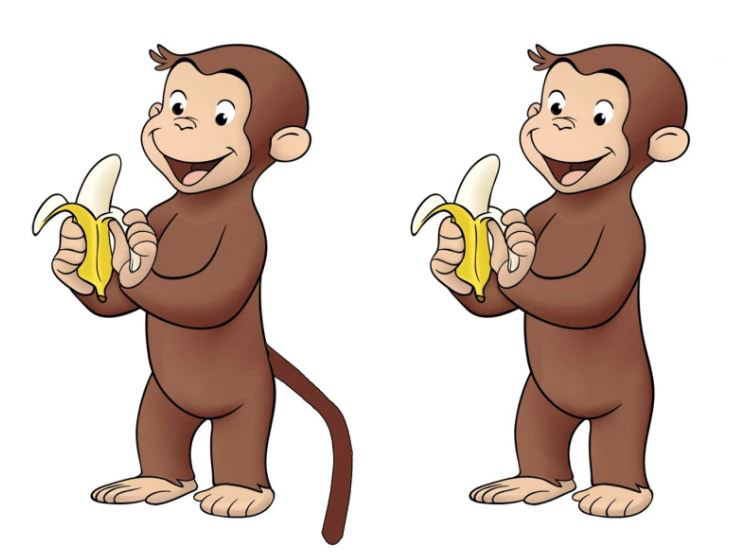 Correct (Without Tail) – 67%  97
Incorrect (With Tail) – 33%  48
Total Votes – 145

Correct (With Monocle) – 32%  45
Incorrect (Without Monocle) – 68%  96
Total Votes – 141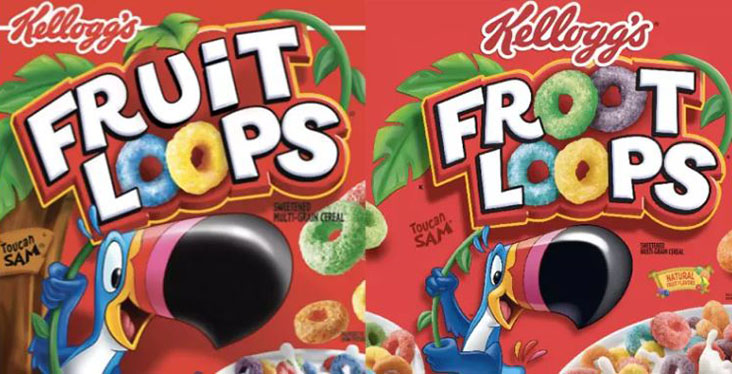 Correct (With O's) – 76%  107
Incorrect (Regular Spelling) – 24%  34
Total Votes – 141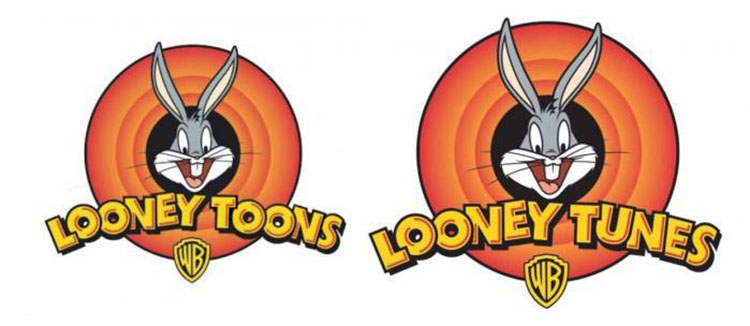 Correct (Tunes) – 51%  72
Incorrect (Toons) – 49%  69
Total Votes – 141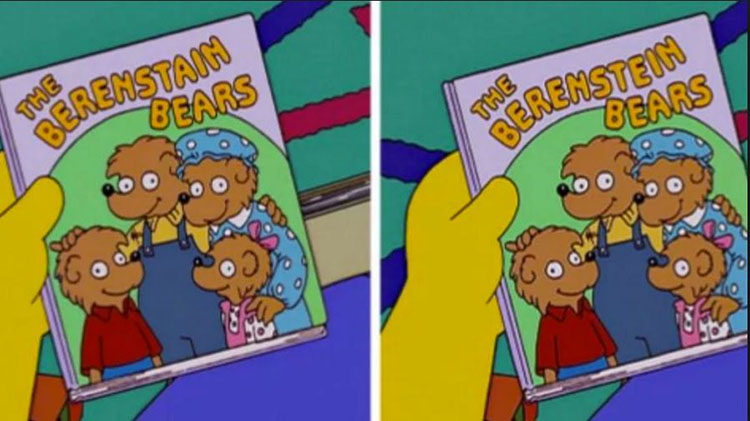 Correct (Berenstain) – 27%  36
Incorrect (Berenstein) – 73%  95
Total Votes – 131
Poll results are from the Instagram Story of @sara_victoria18