Schooling to Prosecution, African American Athlete Philanthropy
As February is Black History month, we are showcasing the work of African American athletes to celebrate this fact, and sharing these stories of selfless philanthropy by African American athletes.
LeBron James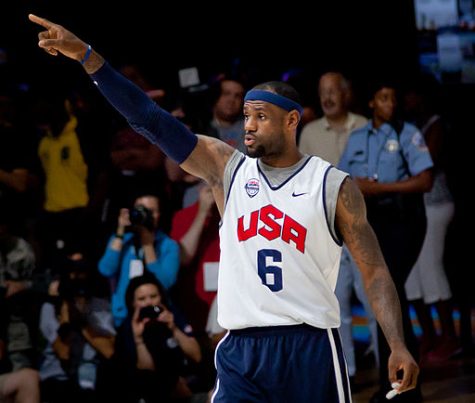 LeBron James, famous for his legendary basketball career, has donated millions of dollars to non-profit organizations, such as After-School All-Stars and Boys & Girls Club of America, both of which provide after school activities for children. 
His own charity organization, LeBron James Family Foundation, provides for his home town of Akron, Ohio, with educational initiatives. The group's "I PROMISE" campaign offers full tuition to the University of Akron and free food during and before school. 
Additionally, James has donated over $40 million in total to various organizations, and has proven to be one of the most memorable athlete philanthropists.
Colin Kaepernick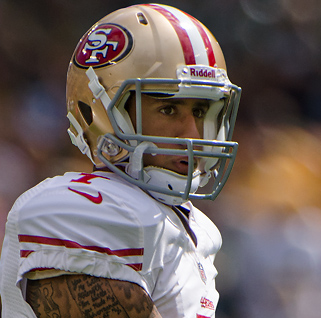 Football star, Colin Kaepernick, the athlete that caused a media storm that cost him his contract and nearly his fame by kneeling during the national anthem during him and his teams 2016 season, in the name of calling attention to police brutality and violence against African Americans, founded the Know Your Rights Camp. This organization gives much-needed funding to communities through educational programs. The organization has also donated thousands of dollars for COVID-19 relief to Black communities across the United States.
Maya Moore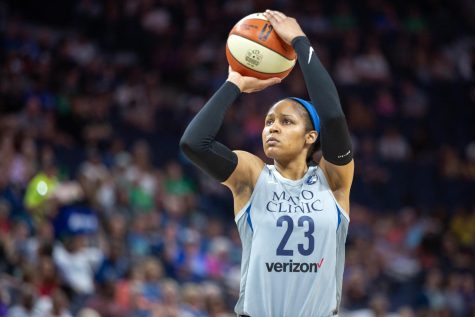 Maya Moore, deemed by many in the field as one of the greatest female basketball players of recent history,  quit her basketball career to focus more on her work. In the justice system.
Her work is personal, she exonerated her fiancé in 2020 after he faced a false conviction. He spent over 20 years in prison until he was exonerated with the help of Moore, he was arrested at the age of 16 for a crime he did not commit and spent over 20 years of his 50 year sentence in a prison, until he was exonerated of the crime.
She is a part of the Win With Justice organization, which has the goal of making the legal system more equitable and fair, due to biased actions on behalf of the prosecution that has been seen throughout the years. This foundation has educated many in the public sphere on the powers and responsibilities of prosecutors, giving the power of knowledge to the people affected by these courts. 
Bubba Wallace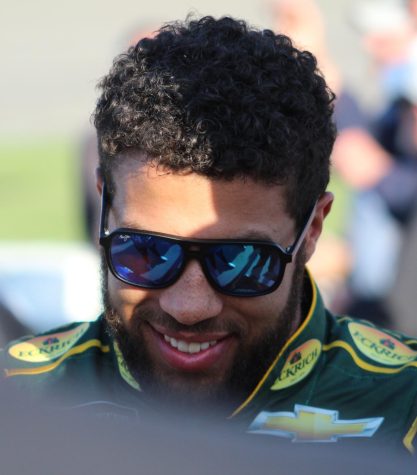 NASCAR driver Bubba Wallace, one of the few African American NASCAR drivers, is the leader of the Live To Be Different foundation. This organization was formed in 2017 to give scholarships to all students no matter who they are every year in hope of giving them a better education to better themselves.
Serena Williams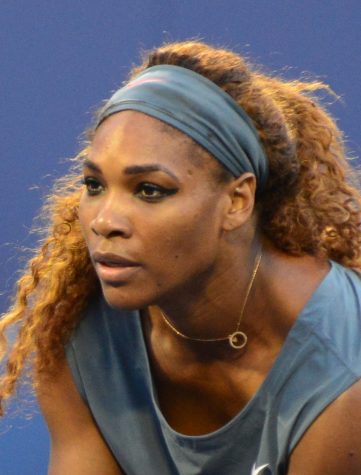 Serena Williams, is one of the most famous female Tennis players in the world, with an astonishing 84.8% win rate in her tennis matches. 
Her organization of choice, United Nations Children's Fund (UNICEF)works in over 190 countries and strives to defend the rights of children and provide them with everything they need to survive in brutal conditions of third world countries. 
All of these athletes used their respective organizations and charities to create a better world for those in the present, and those in the future. These athletes gave their time and money to causes they deemed worthy.
They have all the power in the world to keep their money and never donate to charities or found organizations, but instead choose to so they can benefit those in situations less fortunate than them.