Should Schools Work Harder Towards Not Using Single Use Plastics?
On average, the world population produces 300 million tons of plastic waste a year, half of which are single use plastics. This is why starting in October, England has announced their ban on some single use plastics, consisting of plastic plates, cutlery, and more. This announcement has sparked conversation locally, as students and staff are starting to notice the single use plastics around the school due to teachers looking in their trash and the new alterations to the school lunch supplies.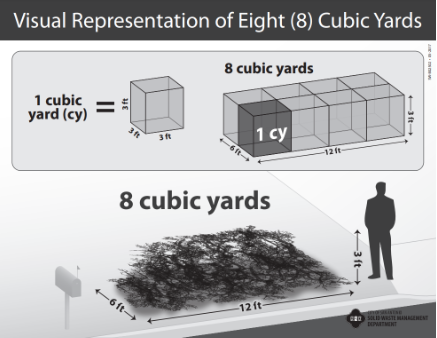 "My family is really big on recycling and being environmentally friendly, so when I heard about the ban in England it made me think about what that would look like in our school," Lucas Diorio ('25) said.
Forge produces around 4 cubic yards of trash everyday, which could be anywhere from 20-32 cubic yards of trash per school week. Single use plastics and non-recyclables used during lunch are a great percentage of this amount.
Ever since the implementation of Power Hour, students have been able to eat lunch in many parts of the building. With this, certain single-use plastics have been used more and more.
"Power Hour has increased the amount of plastic and paper used and distributed during lunch. We now have to bag and wrap many of the lunch choices to make service as quick as possible to accommodate all the students in a timely manner at lunch," Ms. Shelly Brooks, Nutrition Manager, said.
Years prior to Covid and Power Hour, reusable trays were used in the school. However, for safety reasons the switch to paper trays was implemented. Single-use plastics, whether from lunch wrap, bags, or a myriad of other objects, takes anywhere from 20 to 500 years to break down. Although, the school is taking these concerns into consideration, and has made the change to compostable trays.
"When I look in my classroom's trash there definitely are a lot of single use plastics that have been given out. However, I do see the school is starting to use a lot more compostable trays and are trying to implement these changes," Mr. Konrad Heller, an AP Environmental Science teacher, said.
Although, these new compostable trays are still being added into the lunch system and aren't the only trays being used. Grab and go's and regular lunches are still using the styrofoam trays when needed.
"As far as reusable utensils, it is not cost effective due to how many utensils end up in the trash and not returned to the kitchen," Ms. Shelly Brooks, Nutrition Manager, said.
The conversation surrounding these concerns is still ongoing, but these new trays are the first step.