Homecoming spirit week is just around the corner! Many are confused or don't know how to dress up for each theme. Here are a few ideas to make for a fun and spirit-filled spirit week.
Thanks to SCA for making a great spirit week and make sure to get your tickets for the Homecoming Game against Stafford!
Sep. 18th – Anything But a Backpack
Spirit week kicks off with "Anything But a Backpack". While this is definitely a fun day, make sure your items school appropriate (anything living, stolen, motorized, or anything you can ride on is permitted). 
– Cooler
– Animal cage
– Cooking pot
– Trash can
Sep. 19th – White Lie vs. Red Flag
Wear either a white lie or one of your red flags about yourself. Make sure to keep it school-appropriate!
White Lie Ideas
– "I'm tall" (For everyone who can't away from the short jokes)
– "I love math"
– "I'm a morning person"
Source: Hug A Teen
Red Flag Ideas
– "Text people back slow"
– "Always thinks I'm right"
– "Has aa shopping addiction"
Source: College Savvy
Sep. 20th – Subway vs. Surfers
Street versus beach, dress out in streetwear or beachwear.
Surfers Ideas
Hawaiian Floral Shirt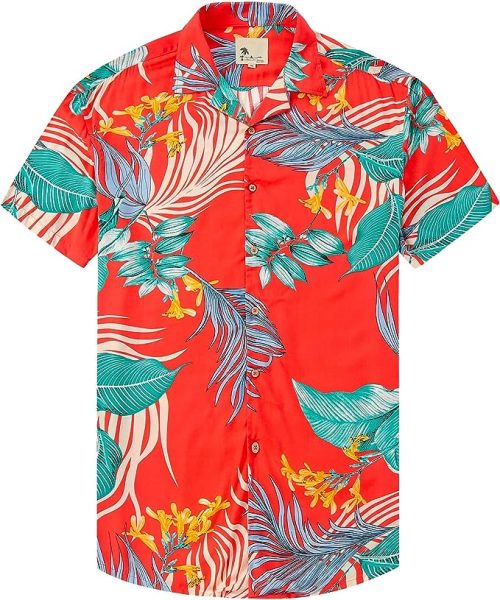 Source: Amazon
Seashell Necklace
Source: Amazon
And for those who go all out for spirit days, a wetsuit would be hilarious.
Subway Ideas (Streetwear)
Cargo pants
Source: Streetwear Society
Vans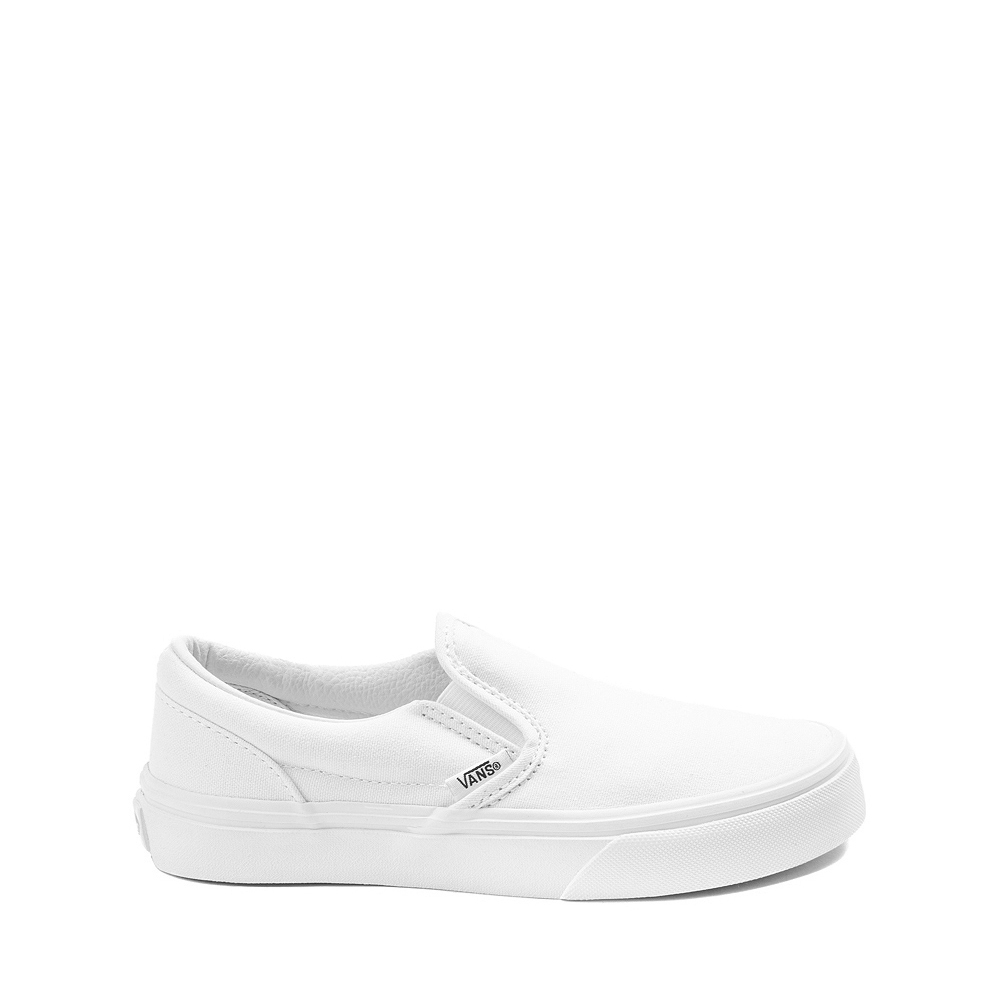 Source: Vans
Sep. 21st – Throwback to Little You
Time to throw it back all the way to the 2000's. Bring a photo of you young and or dress up as little you!
– Recreate an old Halloween costume
– Dress up in an old sports uniform
Sep. 22nd – FORGE FRIDAY
Go all out in Forge wear and wear your class colors
Freshmen – Green
Sophomores – Blue
Juniors – White
Senior – Green, blue, and white