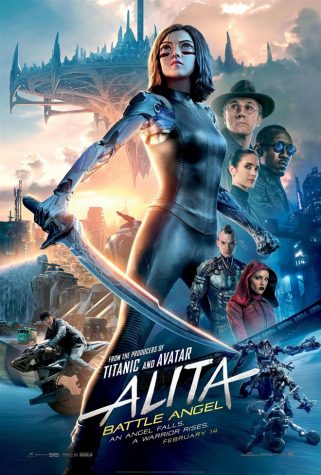 Carlos Barrera, Reporter

March 15, 2019
I will be honest, when I first saw the trailer for Alita, I already pinned it as a failure. Past history with terrible adaptations such as Ghost in the Shell has soured my opinion of anime adaptations. To my surprise, the movie was very well put together. The eyes, which I found weird and inhuman,...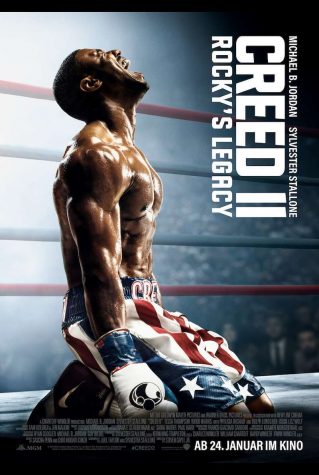 Carlos Barrera, Reporter

December 14, 2018
Creed 2 leads the way as the embodiment of Rocky, going very well for its representation of Rocky 4's antagonist Ivan Drago, expanding upon the one-dimensional character. They illustrate how the loss affected Drago and how that anger transferred to his son. A leading theme of the movie is legacy an...