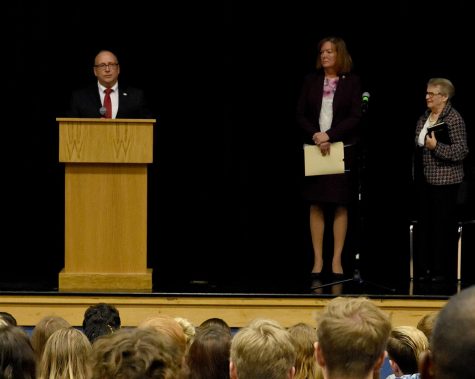 Emily Imes, Reporter

December 11, 2018
In January of this year, Mr. Thomas Coen, AP Government teacher, applied for a position on the Board of Supervisors. "When a supervisor resigns, the state has specific procedures that are to be followed. Last January, the Board of Supervisors announced the vacancy. Interested people had a set tim...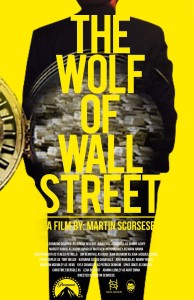 Lauren Collis, Reporter

February 11, 2014
In "The Wolf of Wall Street", Leonardo DiCaprio plays a stockbroker named Jordan Belfort who swindles millions of dollars from investors through his sketchy stockbroking firm. DiCaprio's character starts off as an eager, uncorrupted new guy on Wall-Street, but quickly spirals out of control when he be...