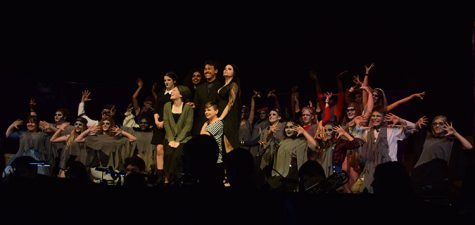 Melanie Thomas and Brianan Chubb

May 9, 2019
On May 2, 3, and 4, Forge Drama performed The Addams Family: A New Musical Comedy. The cast members had been working hard for a long time to put their best foot forward. These are some of their favorite memories from the musical this year: Chance Stephens('19) - ("Gomez Addams"): "Seeing all these new people, learning all these new skills,...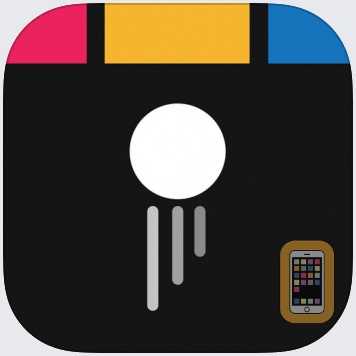 Keane Sanders, Reporter

April 11, 2017
Ballz is a game available for both Apple and Android products. Already widespread and trending, Ballz has everyone glued to their phone screens, constantly trying to beat their high score. The point of the game is to shoot "ballz" at blocks, which have certain hit points indicating how many times the ball has to hit ...