And Scene: The Cast Of The Addams Family Reflects On Their Experience
Hang on for a minute...we're trying to find some more stories you might like.
On May 2, 3, and 4, Forge Drama performed The Addams Family: A New Musical Comedy. The cast members had been working hard for a long time to put their best foot forward.
These are some of their favorite memories from the musical this year: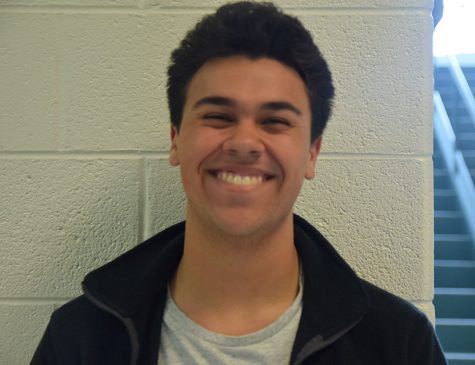 Chance Stephens('19) – ("Gomez Addams"):
"Seeing all these new people, learning all these new skills, and meeting new friends on the way."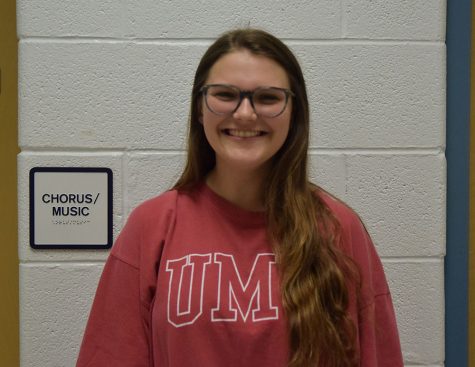 Nell Hatton ('19) – ("Morticia Addams"):
"My favorite memory was probably coming back after spring break  and having to stay for 10 hours. Just seeing everybody, and also when I kinda fell down the stairs during one of the scenes. At some point, Julia Goode was taking videos for her vlog, and that was really fun 'cause then we'd have a speaker on in the dressing room and we'd dance to stuff and we'd sing, which is not really related to the play, but it was still a fun part."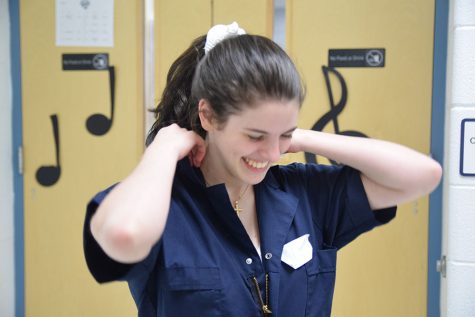 Iris Howe ('19) – ("Wednesday Addams"):
"Going home after dress rehearsals and still being really into the music. I'd listen to the cast recording on the way home, and I'd be practicing the songs and think, 'yeah we totally got this.' I'd just get really excited after we all leave and I'd be like, 'alright that sounded good!'"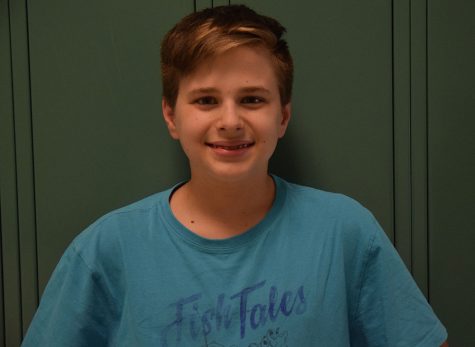 Winston Perry ('22) – ("Pugsley Addams"):
"It was a lot of fun and we made a lot of memories all together, but my favorite time with them more so was probably opening night. We stayed through, and we all hung out together, and we did a run through and ate food, and, of course, food's good, so…"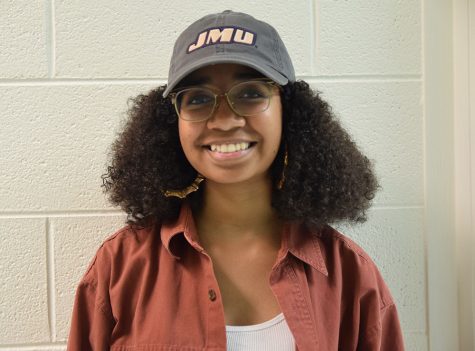 Amaya Montgomery ('19) – ("Fester Addams"):
"My favorite memory was doing one of my solo songs, and then on the last night I got to just look at everyone dancing. I didn't pay attention to anybody in the audience: I'd just look at everyone around me."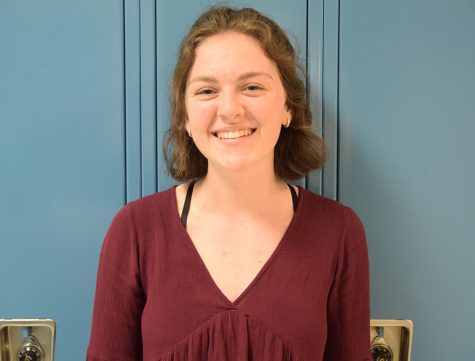 Catherine Cook ('20) – ("Grandma"):
"Developing my character with everyone, because no one in the play is very normal, so it was so much fun to make everyone as weird as possible."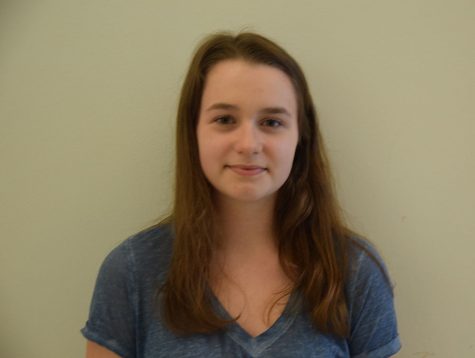 Elisa Slater ('21) – ("Alice Beineke"):
"I think the first time we finally got the show together, we were all really happy because it had been going really badly and it kinda brought hope."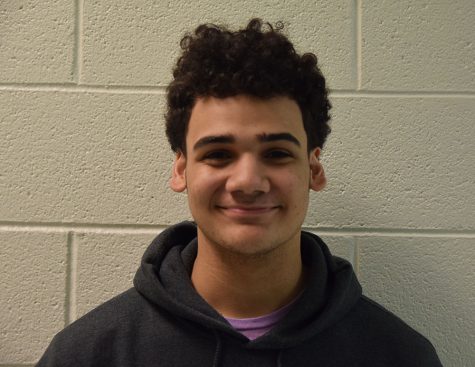 Vinny Solliday ('19) – ("Mal Beineke"):
"Backstage when I would look around, everyone seemed kinda down, so when they'd start to sing the songs, I would just start dancing, and then everyone would come and dance backstage while they're singing onstage."
*Josh Nelson, who portrayed Lucas Beineke, was not available for the interview