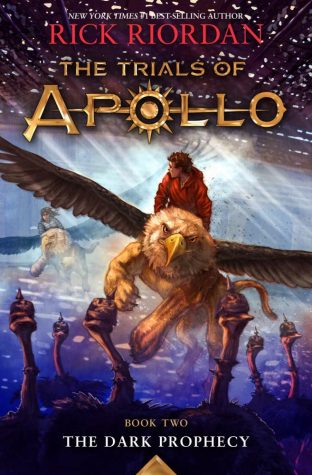 Sophia K. Dalberg, Reporter

May 2, 2017
Today is the release of two new Rick Riordan books: the newest addition to the "Trials of Apollo" series, The Dark Prophecy; and a new book called Camp Half-Blood Confidential.  In The Dark Prophecy, return to the story of  Lester, the god Apollo banished to earth by his father Zeus, as he fig...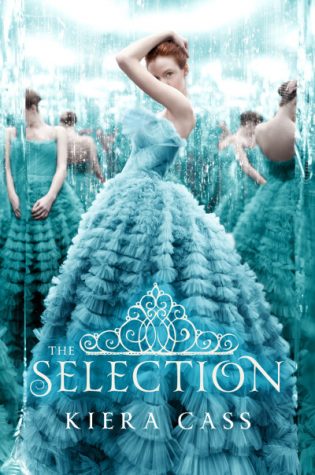 Sophia K. Dalberg, Reporter

April 6, 2017
Let's be honest: picking out new books to read is a great experience but it can also be really complicated. Going to the book store and seeing all of the pages and covers can be a bit of an adrenaline rush for all the book lovers out there. Sometimes you find the perfect book right away, and others times...