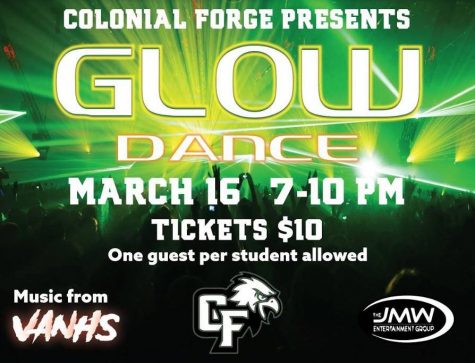 Connor Merk, Editor

March 1, 2019
The class officers have been planning the first annual glow dance since the summer, and the event is fast approaching. Senior Class President Erin Liebe ('19) has taken the lead on this dance and has been a part of the planning process. Why did the class officers come up with the glow dance? Liebe: There...
Hannah Feeken, Managing Editor

January 11, 2017
The Talont Show auditions are coming up. SCA is holding an informational meeting today, January 11th, after school in room 141. Auditions for the show will be held February 1, 2, 3, 4, 6, and 7th. Contestants will be announced February 8th and the show will take place Friday, March 10th at 7 P.M.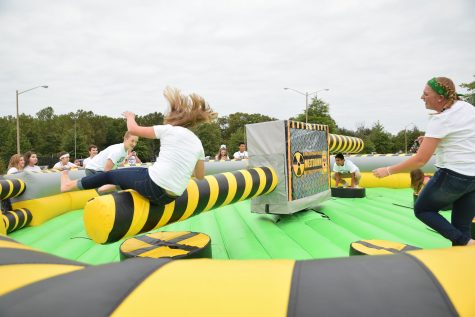 September 19, 2016
On your left, upbeat tunes vibrate through a large speaker which eliminates all chances of boredom. Everybody stops what they are doing immediately and begins to sing along or break into a dance mob. On your right, a series of laughs and screams erupt when someone is thrown off the mechanical bull or...