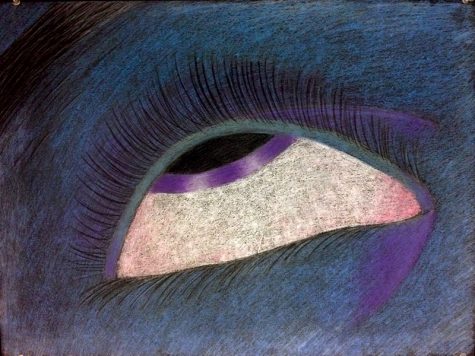 Mackenzie Nolan, Reporter

April 4, 2017
Erika Tellez ('17) has filled the display case with three of her pieces after almost two months of it being empty. Each piece of art was an assignment for her Art IV class. The sunflower and eye works only took her a few class periods, whereas the lips piece took her almost two weeks. "It too...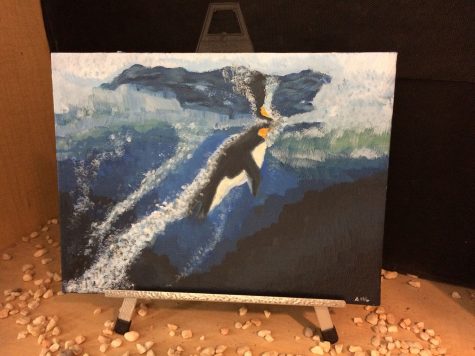 Mackenzie Nolan and Michaela Tucker

November 7, 2016
Afton LaMere ('12) is the first student in the Art 4 class to have their art displayed in the case in front of the auditorium. He has six pieces being shown. His favorite of the six is the origami drawing "Mainly because of the texture on it … it's kind of just colored pencil makes it look ve...