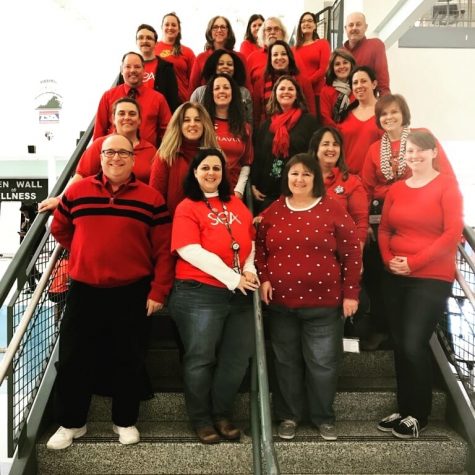 Anne Johnakin, Editor

May 1, 2019
In the past few months, Stafford county teachers have been fighting for a 5% raise that was finally granted on April 30. The School Board passed the motion 6-1.  The Stafford Education Association (SEA) and individual teachers have been showing their support for the Red for Ed movement by wearing...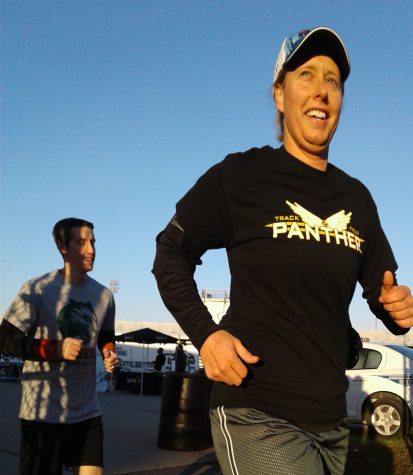 James Mims, Reporter

November 3, 2016
This past Saturday, October 29 Colonial Forge High school hosted a 5k fun run/walk. The run was held bright and early in the morning and featured familiar faces such as teachers and administrators from all over the county, all dressed up in costumes, suited up to get some cardio in. One of the runners,...