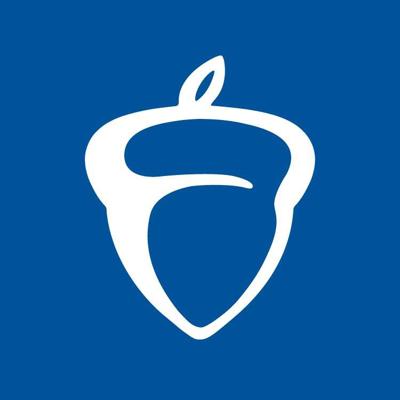 Aynsleigh Escher, Editor

April 23, 2019
Applying for college in the twenty-first century is a strenuous process. Seniors have to select, tour, and apply to schools and even once they apply, they still have to keep up good grades and activities as well as handle the stress caused by waiting for decisions. The process isn't entirely a senior-specif...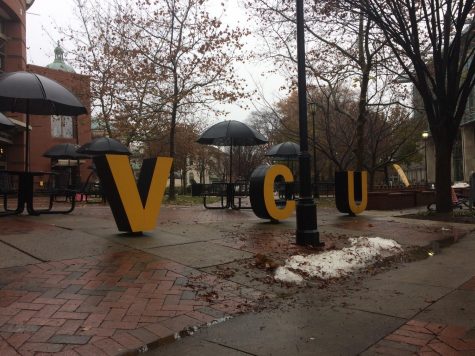 Amanda Lineweaver, Reporter

January 24, 2019
Inside of Richmond's urban landscape, lies Virginia Commonwealth University, an environment that embraces diversity, tolerance, and growth. People from all walks of life and backgrounds come to VCU with both contrasting and similar goals. The city community makes you feel like you are a part of som...