School Safety: The County's Plan
In the wake of the Parkland shooting, Stafford County has chosen to enhance their school safety to prevent something from happening in their own area.
The Stafford County School Board and Superintendent Dr. W. Bruce Benson held a Listening Tour on March 7 to address some of these issues, with some representatives of the Stafford County Sheriff's Office also present.
Boards member discussed their views on issues that the Parkland shooting brought to attention, including the question that teachers should be armed. Regarding this, Dr. Benson had a hard stance on the matter.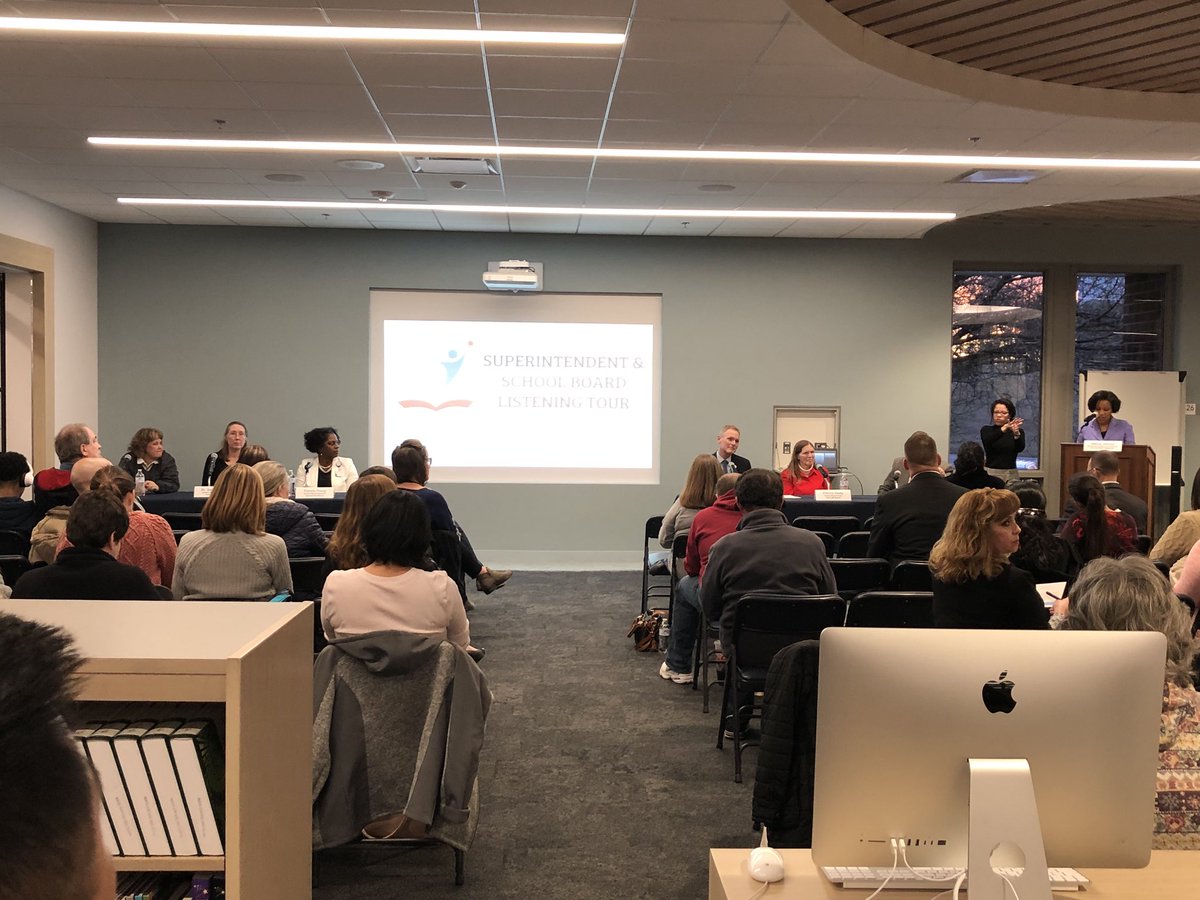 "It's no," Benson states "If we're talking about defending our schools against an active shooter, I want somebody in there who knows what they are doing."
Ms. Decatur, school board member, also added "I personally agree with Dr. Benson's statement, and I would also just add that we are already asking our teachers to do quite a bit"
Some of the safety measures the speakers wish to add to our high schools include additional security on external doors, strobe alarms for our cafeterias, and an alarm system for open doors.
Ms. Healy also stated her wishes to " request a full time school resource officer, which is in other words a sheriff's deputy, for each of our schools." This idea of both Dr. Benson and Ms. Healy only adds to the previous statement for a SRO is trained to protect us.
The incident at Gayle Middle School showed the county what the board would do and how they would distribute the information. Many parents expressed their belief that they improperly handled it.
At Gayle, a student reported she had seen a gun in someone's backpack and reported it to the school. The school resource officer was able to identify the suspected student, apprehend him, and discover that the "gun" was an airsoft gun.
Parents were troubled that they never received emails about the incident, which the Stafford County communications is in charge of. Ms. Sherrie Johnson, The Director of Strategic Communication & Community Engagement,  commented that they "sent an email out to all parents and teachers" regarding Gayle, but did not know why many did not receive it.