Amanda Lineweaver, Reporter

April 2, 2019
Painting on a fresh new canvas or starting any project can be very intimidating. It may be overwhelming and difficult to know where to begin. Creating artwork is all about following processes and breaking your work down into steps. It is important to start with the right materials depending on h...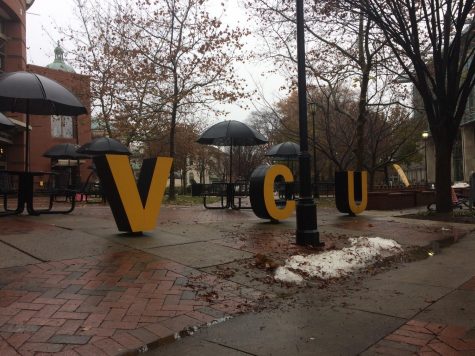 Amanda Lineweaver, Reporter

January 24, 2019
Inside of Richmond's urban landscape, lies Virginia Commonwealth University, an environment that embraces diversity, tolerance, and growth. People from all walks of life and backgrounds come to VCU with both contrasting and similar goals. The city community makes you feel like you are a part of som...