Sara Michel, Reporter

January 28, 2019
-WARNING SPOILERS AHEAD- The critically acclaimed movies "Bird Box" and "A Quiet Place" are both a hit on Netflix and the box office. "A Quiet Place" was released in theaters on April 6, 2018, while the movie "Bird Box" came out on December 13. Both of these movies have been very popula...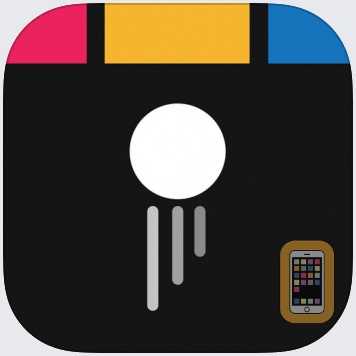 Keane Sanders, Reporter

April 11, 2017
Ballz is a game available for both Apple and Android products. Already widespread and trending, Ballz has everyone glued to their phone screens, constantly trying to beat their high score. The point of the game is to shoot "ballz" at blocks, which have certain hit points indicating how many times the ball has to hit ...