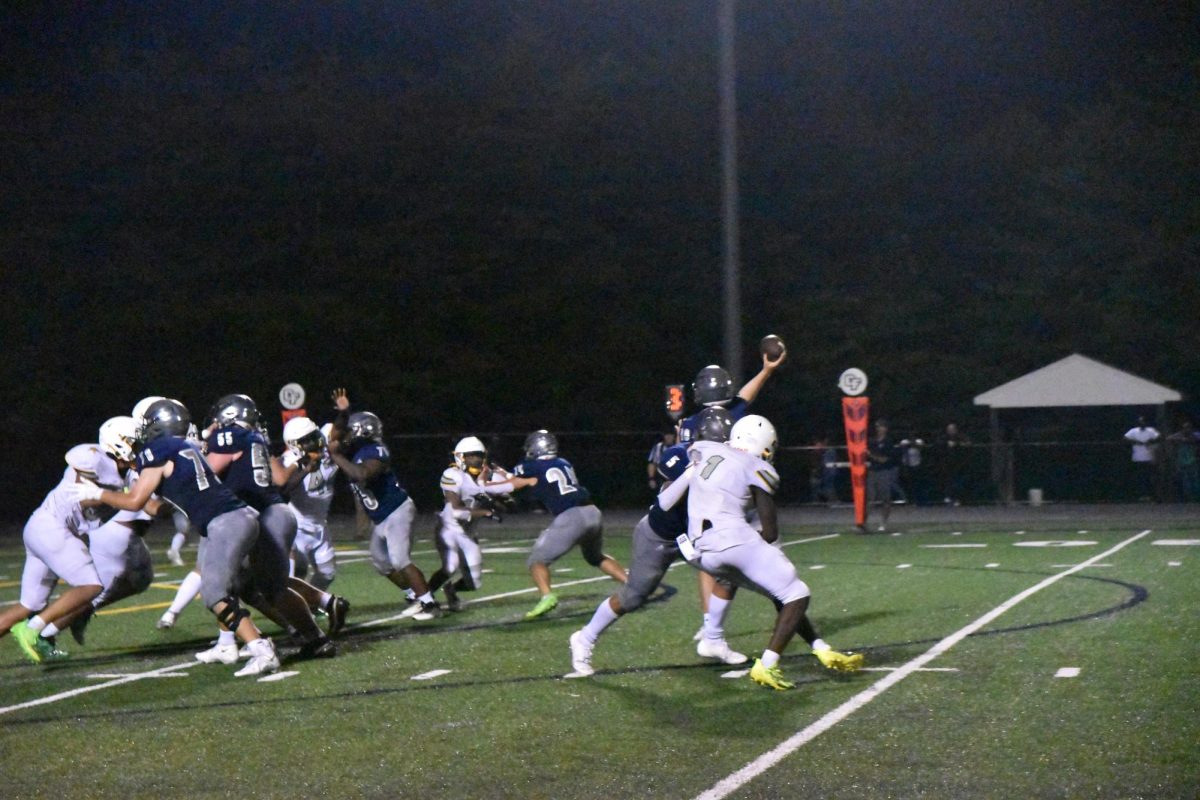 The Eagles officially kicked off their season with a lightning delay and a whole lot of rain but with over 1,000 people in attendance, Forge Football was finally back. The...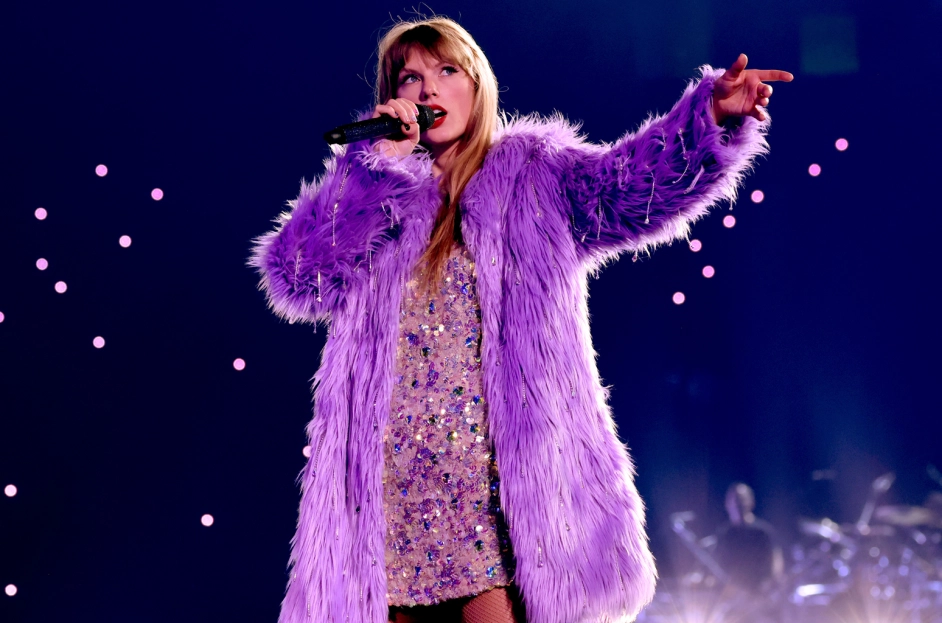 Mircea Wagner, staff writer •
September 6, 2023
From one city to another Taylor Swift has been one of the busiest performers this year. Releasing Midnights, Speak Now (Taylor's Version),...
Days to Graduation
Class of 2023 Has Graduated!