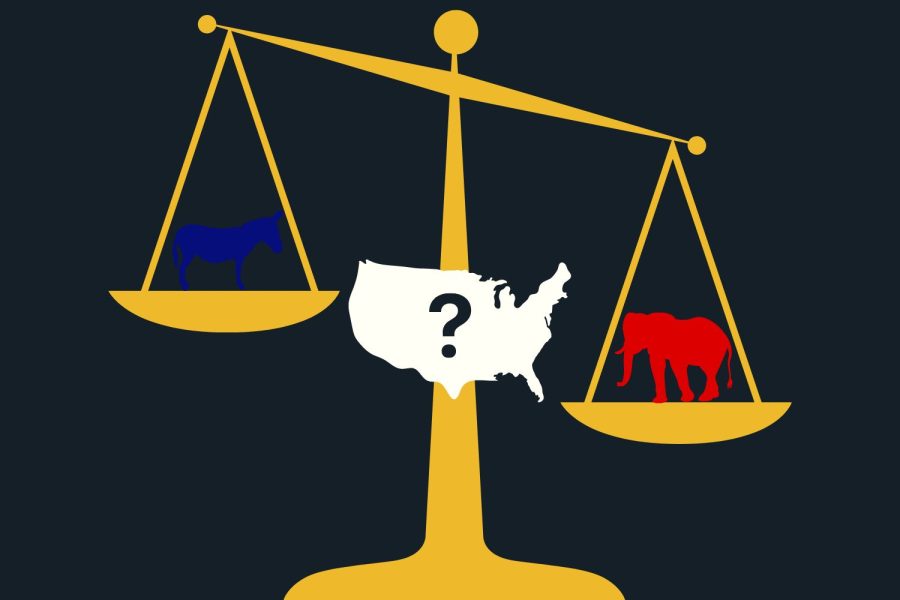 As votes continue to be counted in the coming days, a more detailed picture of Congress' political landscape after the results of the midterm election reveals itself. Issues...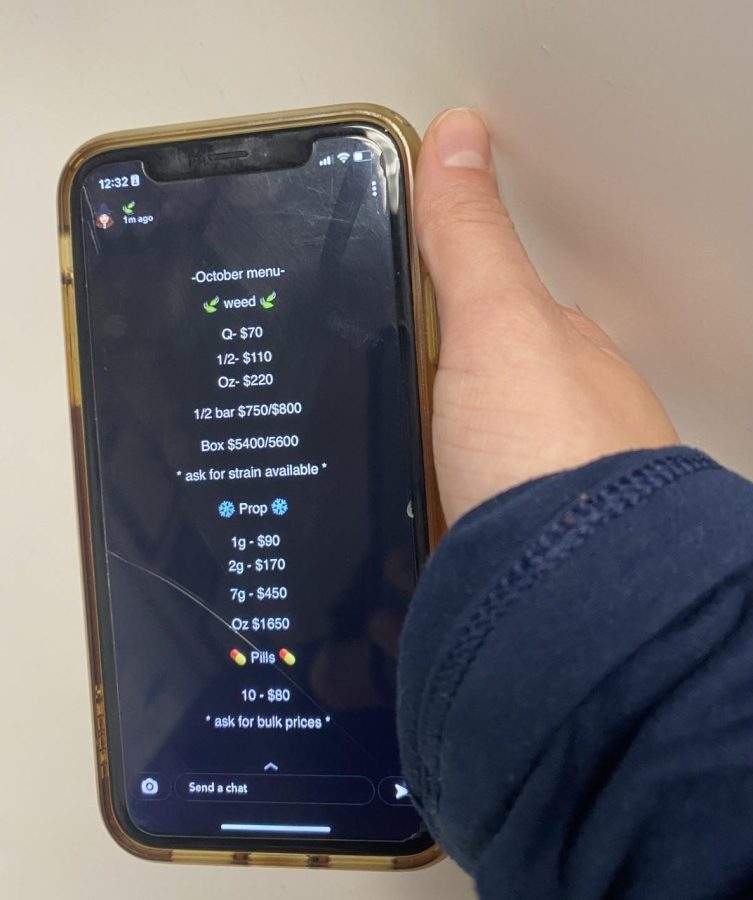 When one deadly click causes the death of numerous minors, people desperately search to find answers. The answer can be found within social media. These four heartbreaking...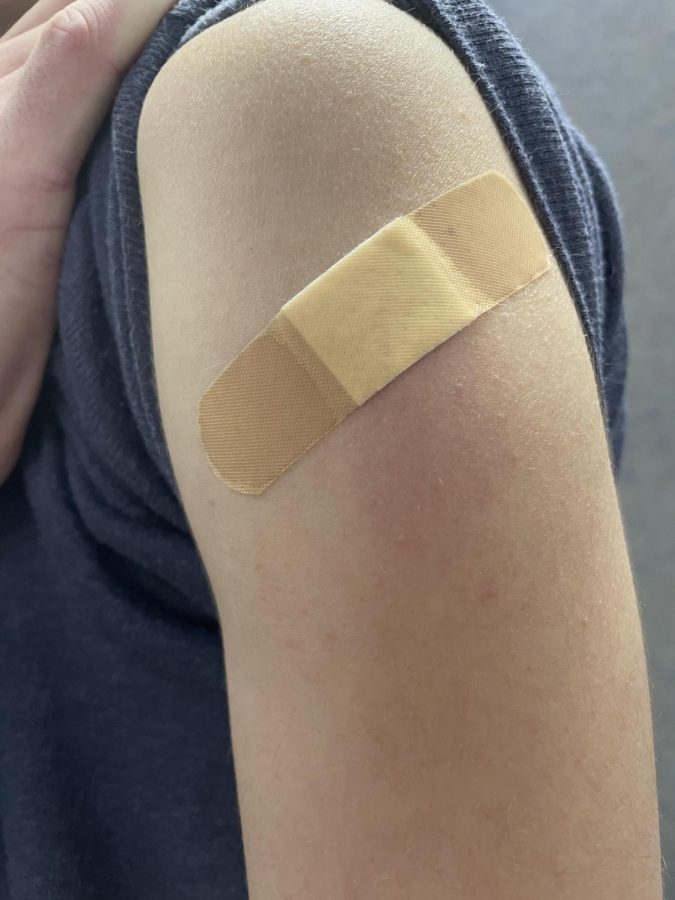 It's flu season, and coming off of a global pandemic, it may seem insignificant, but this is not the case. The height of the pandemic may be over, but that does not mean...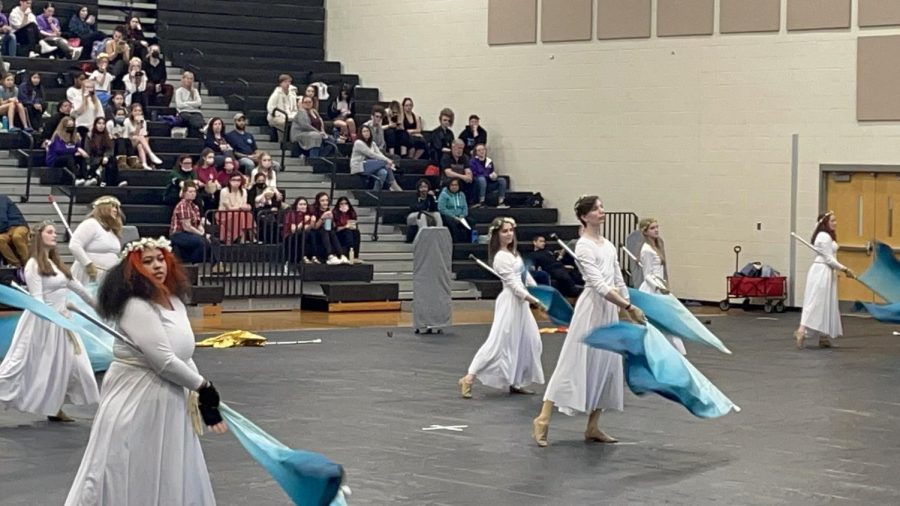 Competitive winter guard kicked off its season on Wednesday, Nov. 9, revealing this year's Pirates of the Caribbean inspired show theme at an interest meeting held in the...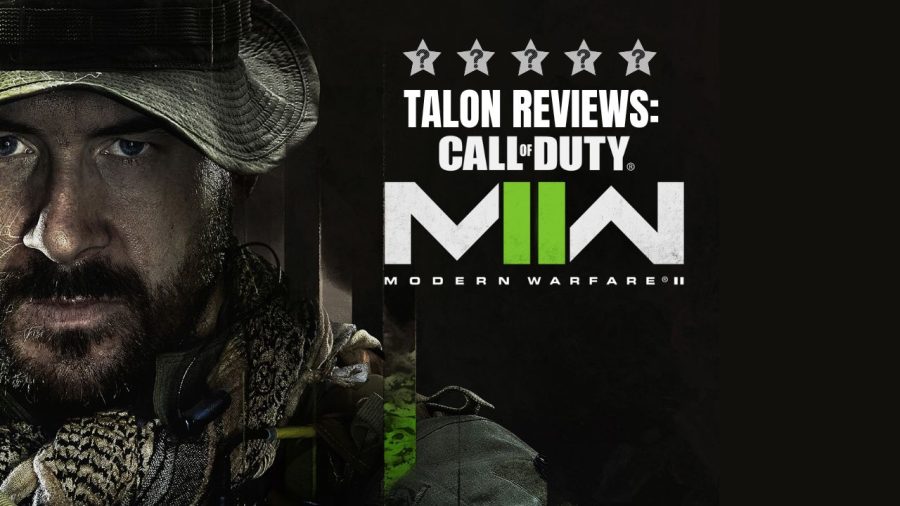 Prelude The saying "There are only two things guaranteed in life: death, and taxes," but I believe in a different mantra. I believe that...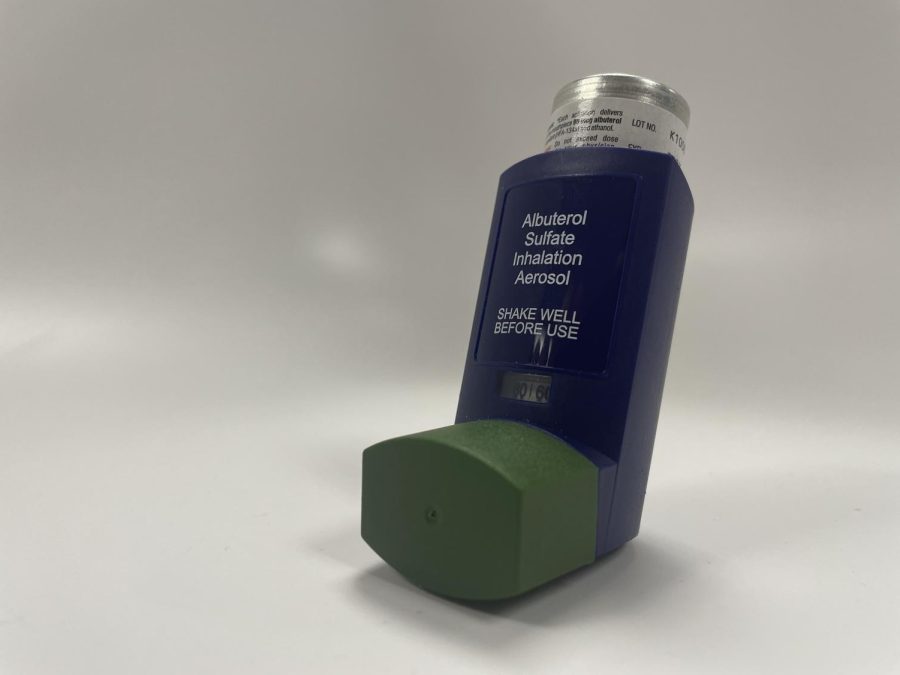 Tay Hall
, Staff Writer •
November 30, 2022
Many students struggle with asthma and suffer silently due to their peers' lack of knowledge. Asthma is a common disease that affects one in...