Meet Miranda Fleck
Meet Miranda Fleck, a junior at Forge who was inspired to start taking photos after seeing a photography exhibit in a museum. 
Talon: When did you first realize you liked photography?
Miranda Fleck: "I first realized I liked photography when I went to the Natural History Museum in DC and saw all of the Nature's Best Photography Windland Smith International Awards exhibits."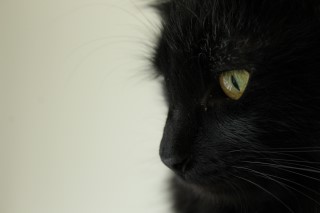 T: How does taking pictures make you feel?
MF: "Taking pictures makes me feel like I am in control. I can take a little piece of the world and condense it into something I can fold up in my pocket."
T: When/where/how did you learn how to use the camera?
MF: "I learned how to use a camera my freshman year in Imaging Technology."
T: How long have you been interested in photography?
MF: "I've been interested in photography for about 4 years."
T: What do you see yourself doing in the future with photography?
MF: "Although photography is fun, I don't see myself pursuing a career in that field."
T: Why do you like photography?
MF: "I like photography because it's a way to take places or things with you. You can travel around the world and bring those places home with you."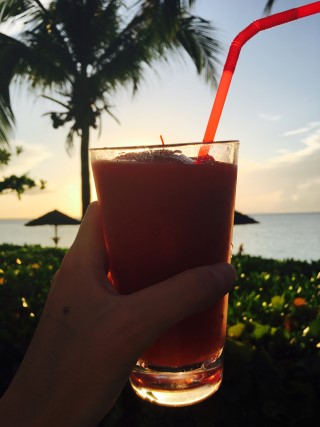 T: What kinds of pictures do you like to take?
MF: "I don't really have a set genre or subject to my photos. Sometimes I feel super artsy and try to get a nature shot and sometimes my cat is sleeping strangely and I want to document it."
T: Tell me your photo-taking process.
MF: "Point, shoot, hope for the best."
T: Do you edit your photos? What is your editing process?
MF: "It depends on the photo. Sometimes I want to adjust settings and other times I just want the raw picture."
T: Where do you like to take photos? In a studio-like environment, nature, etc.
MF: "Nature without a doubt! Going out and seeing things as they are is my favorite part about photography."